We're still not sure if it was a glitch, an "oops" or an intentional snub, but it looks like Easter Sunday has disappeared from Apple's iPhone calendars under the company's latest software update.
Fox News reports some iPhone users have complained that Easter Sunday, which falls on April 1 this year and is the most important holiday in Christianity, has been erased from Apple's calendar under its latest iOS version 11.2.5.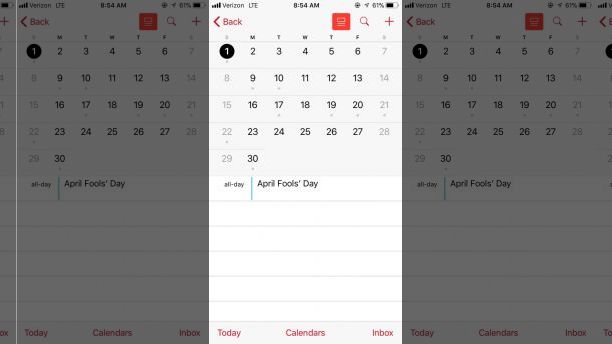 However, Easter did appear on iPhone calendars in Apple's previous iOS 11.2.2 version, meaning this latest erasure is either (hopefully) a tech glitch or, at worst, an unfortunate oversight.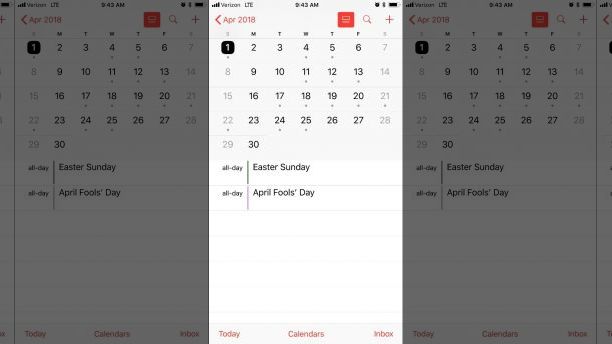 Fox also notes that "there is an option to add Alternate Calendars, including Chinese, Hebrew and Islamic. But Christian is absent from this list on iOS 11.2.5." Additionally, several major Jewish holidays including Yom Kippur and Rosh Hashanah are missing from Apple's Hebrew calendar.
"It's unclear if the missing Jewish holidays and lack of a Christian calendar are a software glitch or an oversight on Apple's part," the report added.
Interestingly, iOS 11.2.5 does include several other less notable "holidays," including "Indigenous Peoples Day."
MRCTV Reader,
The liberal media are terrified of the truth, especially when it leads to uncomfortable questions about their own leftist worldview.
MRCTV is the multimedia division of MRC featuring original content and aggregated videos of the news, people, and events conservatives care about.
MRCTV relies on the support of our loyal readers (and video viewers) to keep providing the news and commentary that matter to the American people, not just stories that prop up the liberal agenda.
Make a donation today. Just $15 a month would make a tremendous impact and enable us to keeping shining the light where the liberal media are afraid to tread.
— The MRCTV Team
DONATE
Connect
Sign up for our MRCTV newsletter to receive the latest news.
Sponsored Links