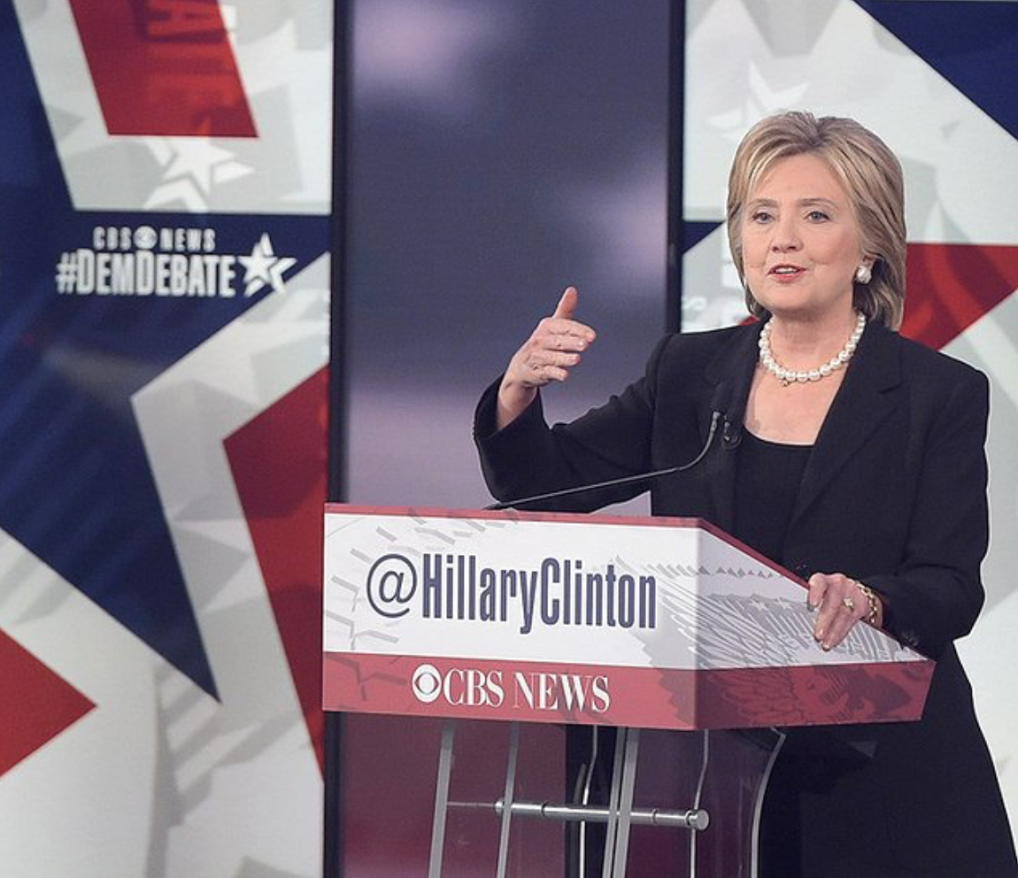 During the Democratic primary debate in Des Moines, Iowa on Saturday, former secretary of state Hillary Clinton advocated for free community college and debt-free public college. 
She noted, however, that free college should not apply to "everybody," especially not Republican presidential candidate Donald Trump's children. 
"I don't think taxpayers should be paying to send Donald Trump's kids to college," said Clinton. 
Yet another great example of liberal (in)tolerance.