A Republican senator from Mississippi has renewed his call to remove a Confederate-era symbol from the state flag.
In the wake of racial violence between white supremacists and counter-protesters in Charlottesville, Va., over the weekend, Sen. Roger Wicker says he's more convinced now than ever that the symbol has no place on the Mississippi flag.
"I hate to use a tragedy like this, a criminal act of murder, to advance policy. But certainly they have no right to be using our state flag as a symbol of white supremacy," he said, according to the Clarion-Ledger. "It would be more unifying if we put this Mississippi flag in a museum and replaced it with something that was more unifying. That is still my position."
The current Mississippi flag features a rebel flag in the upper lefthand corner, along with three solid stripes in red, white and blue. The design was first adopted in 1894 and replaced the state flag used during the Civil War, when Mississippi was part of the Confederacy.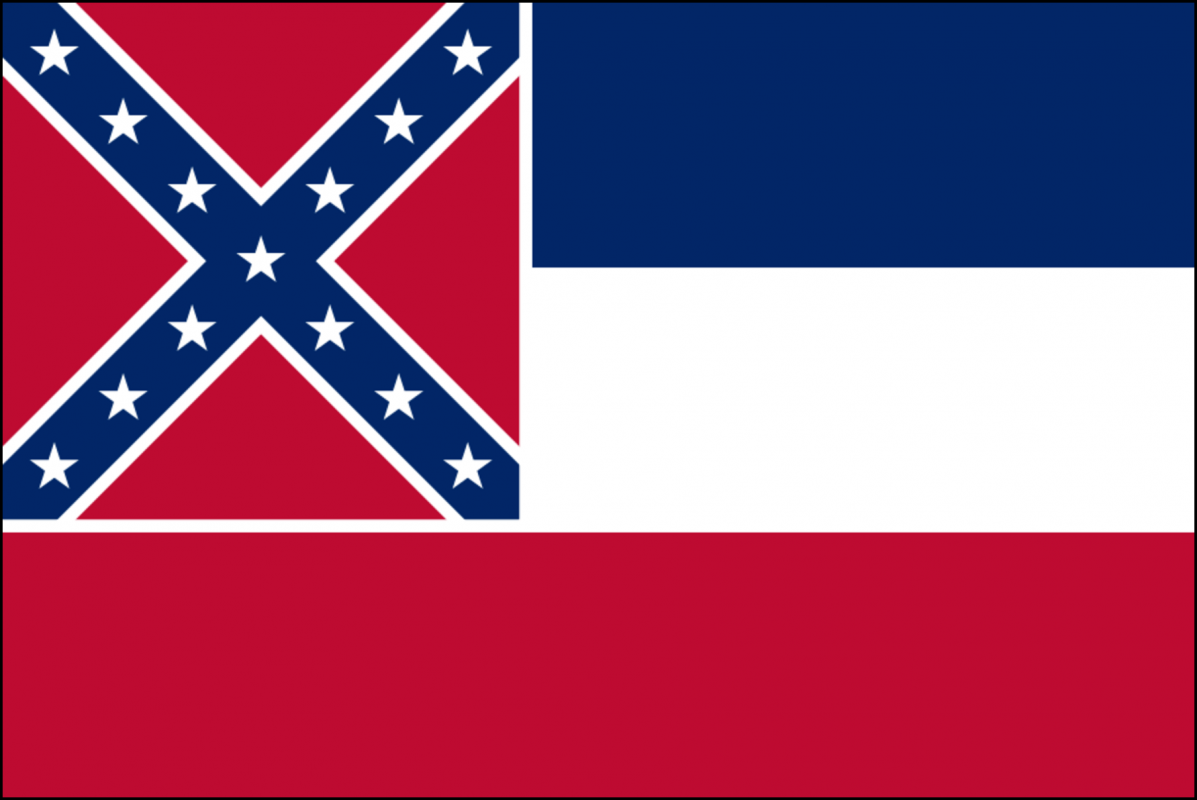 Despite bearing a Confederate symbol, the current state flag was never in use while the state remained in the Confederacy. The state's "Magnolia flag," used in an official capacity from 1861-65 during the Civil War, actually looked like this: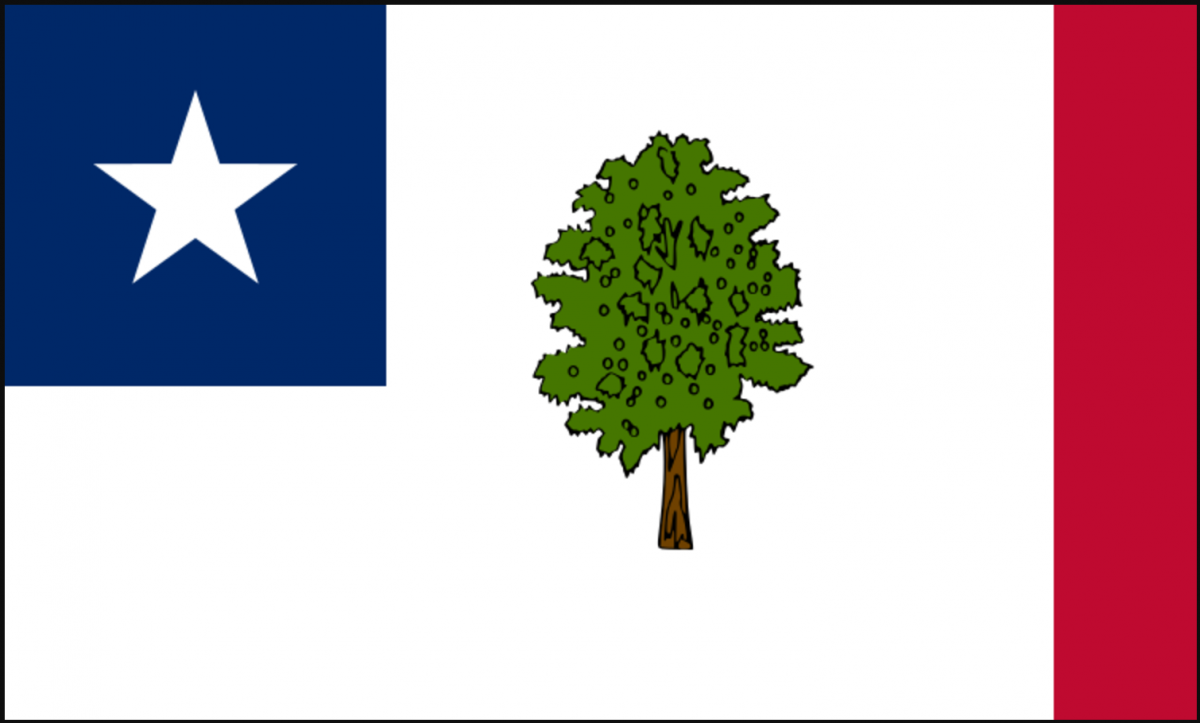 In 2001, some members of the state legislature tried to replace the current flag with a new version, a similar design that replaced the Confederate battle flag portion with a blue square decorated with 20 white stars. Mississippi residents voted the measure down in a 64-to-36 percent vote.
Since then, there've been numerous calls in recent years for the state to replace its flag. Cities like Biloxi, along with several schools and the University of Mississippi, have refused to fly the state flag until it's replaced. So far, the state legislature has refused bills to replace the flag.
In response to Wicker's call for a new design, Mississippi Republican Gov. Phil Bryant said such a decision should be left up to Mississippi voters to decide.