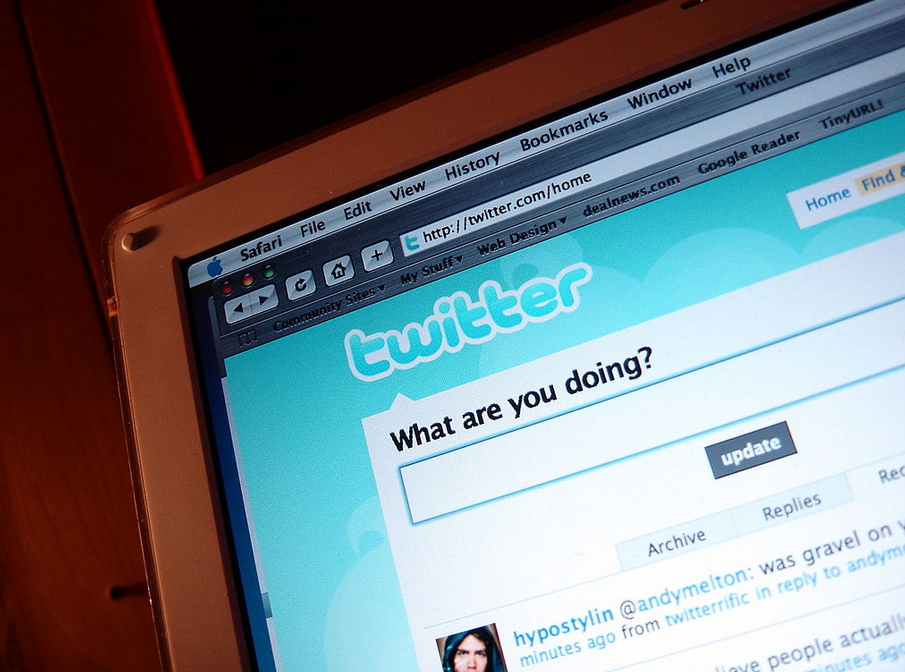 After an orchestrated smear campaign against him, a Canadian man could potentially face up to six months in jail for daring to disagree with feminists on Twitter.
Gregory Alan Elliott is currently facing two counts of criminal harassment in a case created by political activists, Steph Guthrie and Heather Reilly.
The case began in 2012 when Guthrie sent out a tweet that she wanted to target a man who designed a violent video game featuring feminist icon Anita Sarkeesian. Guthrie wrote that she wanted the creator's "hatred on the Internet to impact his real-life experience."
Elliott disagreed with Guthrie's comments and tactics on Twitter.
As a result, Guthrie accused of Elliott "harassing women" and encouraged people to record the "creepiness & harassment" Elliott inflicted on them.
Reilly allegedly joined in, also instructing women to document cases of "harassment" by Elliott to the Toronto Police and the media.
Reilly also accused Elliott of being a pedophile.
According to Guthrie and Reilly, Elliott continuing to direct tweets at their accounts despite them telling him to stop and despite the women blocking his account constitutes harassment.
National Post reports Toronto Police Detective Jeff Bangild said in his testimony he found no tweets that were threatening or could constitute sexual harassment.
The National Post also reports during the trial, Chris Murphy, Elliott's lawyer, told Ontario Court Judge Brent Knazan that Guthrie and Reilly had met in person to conspire against Elliott.
Murphy told the judge, "If anybody was being criminally harassed in this case, it was my client, it was Mr. Elliott."
The ruling in the case is expected on Oct. 6.