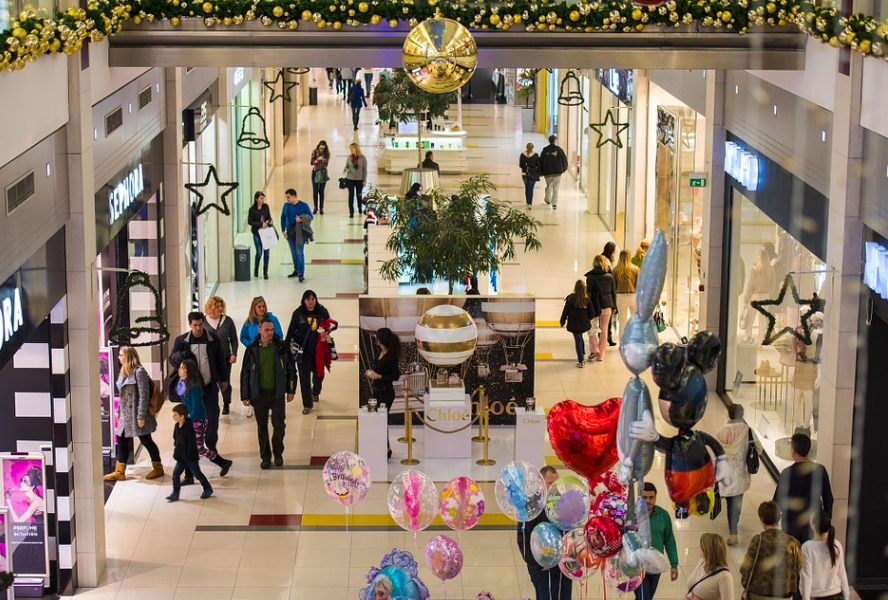 Image via Pixabay / DarkoStojanovic
Americans are in higher spirits looking back at 2017 than they were the year past thanks to the economic boom under President Trump, according to a new Rasmussen poll.
The poll finds that 45 percent of Americans look back at 2017 in a positive light, including 24 percent who say it was a "good year," 11 percent an "excellent" one and 10 percent who think it was "one of the best years ever."
Only 26 percent of Americans think 2017 was a "poor year."
The percentage of Americans feeling more optimistic about this past year is up 6 percentage points from 39 percent in 2016.
Rasmussen argues that this jump is related to the record-setting level of economic confidence among Americans this year, which reached a 17-year high of 128.6 in November and currently sits slightly below at 122.1.
President Trump claims credit for the stock market reaching record highs this year, the nation's low unemployment rate, and Americans consumers' high economic confidence going into 2018.
He cites the GOP tax bill, new trade deals, slashed federal regulations, job creation, and so on as proof of his success. 
"Rasmussen Reports wasn't surprised when Mastercard announced this week that U.S. shoppers spent over $800 billion during the holiday season, making it the biggest Christmas in history," writes Rasmussen. "Our Economic Confidence and Consumer Spending Indexes are at record highs."
Still, many critics refuse to give Trump any credit for economic growth in 2017. 
Thank you for supporting MRTV! As a tax-deductible, charitable organization, we rely on the support of our readers to keep us running! Keep MRCTV going with your gift here!