1. Patricia Heaton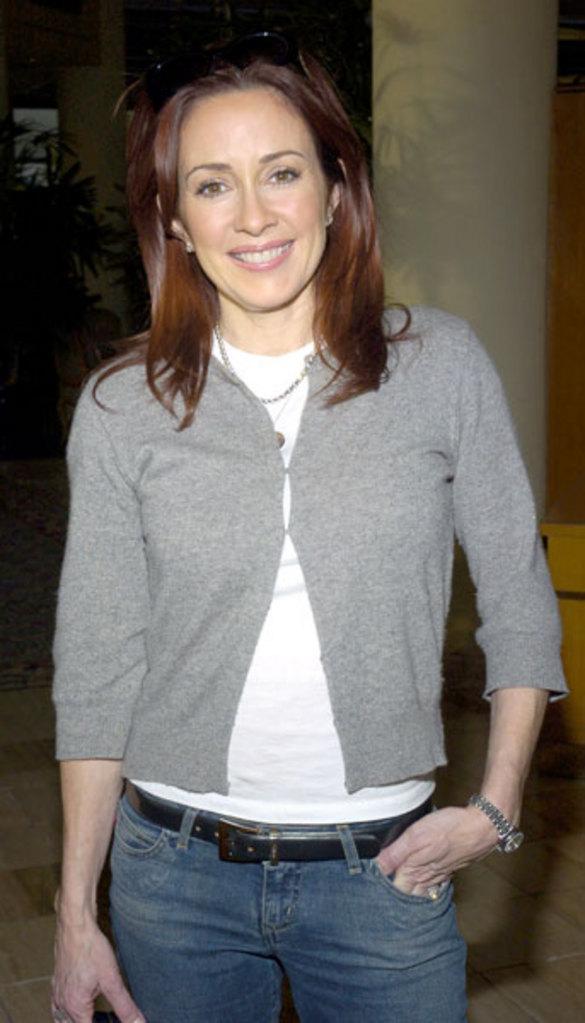 Heaton often takes to Twitter to voice her pro-life stance. She has also said:
"I find it impossible to subscribe to a philosophy that believes that the destruction of human life is a legitimate solution to a problem that is mostly social, economic and psychological," said Heaton. "In reality, most women 'choose' abortion because they believe they have no other choice."
via LifeNews
2. Kenny Chesney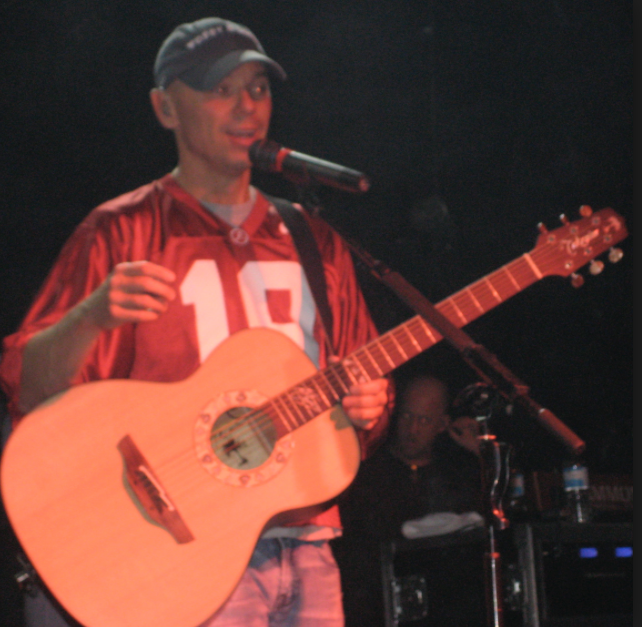 Chesney wrote a song called "There Goes My Life." It is a story of a teenager whose girlfriend gets pregnant. She decides to have the baby. The teen father first believes that his life is ruined but later he realizes what a blessing and gift that child is. 
via LifeNews



3. Jack Nicholson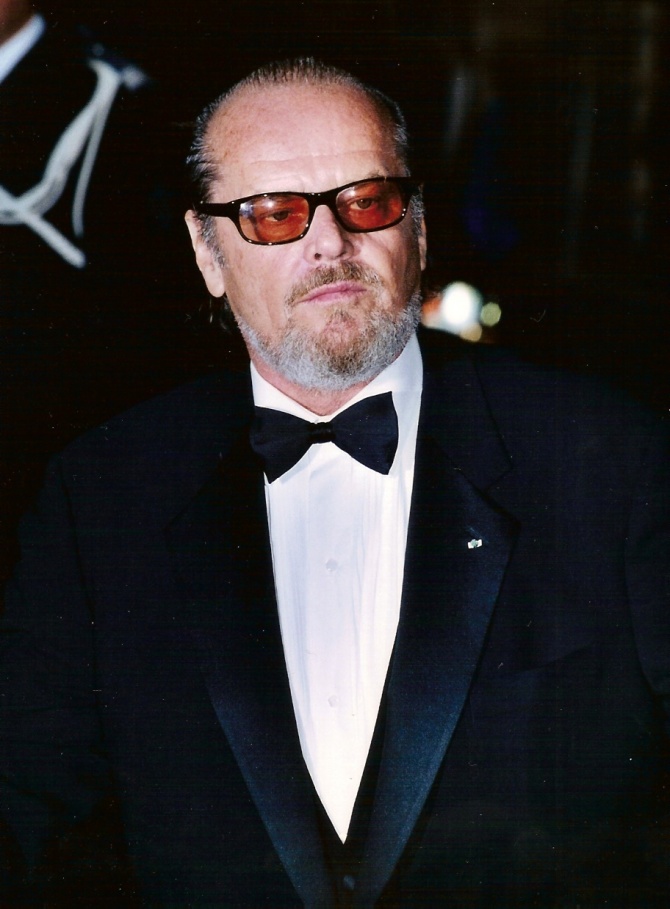 Nicholson's mother became pregnant as a teenager. She was pressured into having an abortion, but she refused. This event is what shaped his views on abortion. According to a report in the National Review Nicholson stated:
"I'm very contra my constituency in terms of abortion because I'm positively against it. I don't have the right to any other view. My only emotion is gratitude, literally, for my life."
via The Blaze
4. Mel Gibson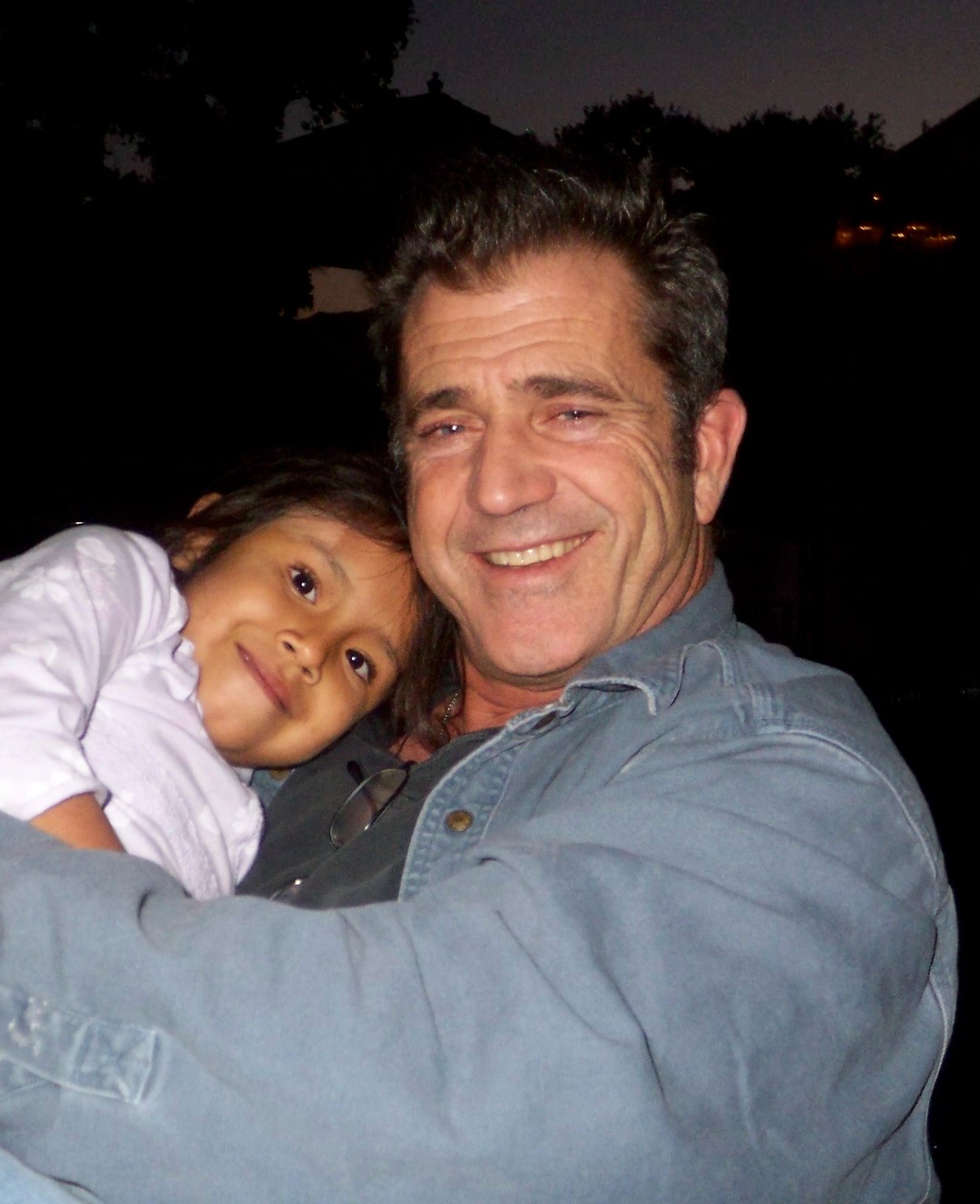 In 1990 during in interview with Barbara Walters, Mel Gibson said the following: 
"One can't decide for oneself who comes into this world and who doesn't. That decision doesn't belong to us."
via LifeNews
5. Ben Stein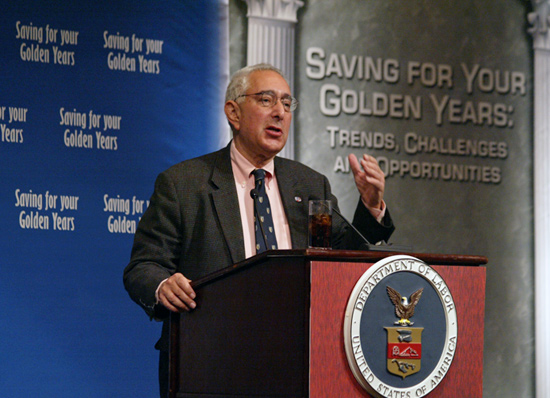 During a PBS appearance Stein said:
"For me, the number one issue is right to life. I don't think the Democrats are very good on the right-to-life issue. People who think of abortion as a reasonable method of birth control just are never going to get my vote."
via The Blaze
6. Justin Bieber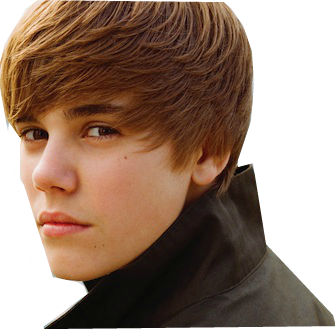 In a Rolling Stone Interview in 2011 Bieber stated:
"I really don't believe in abortion. It's like killing a baby."
via LifeNews
7. Martin Sheen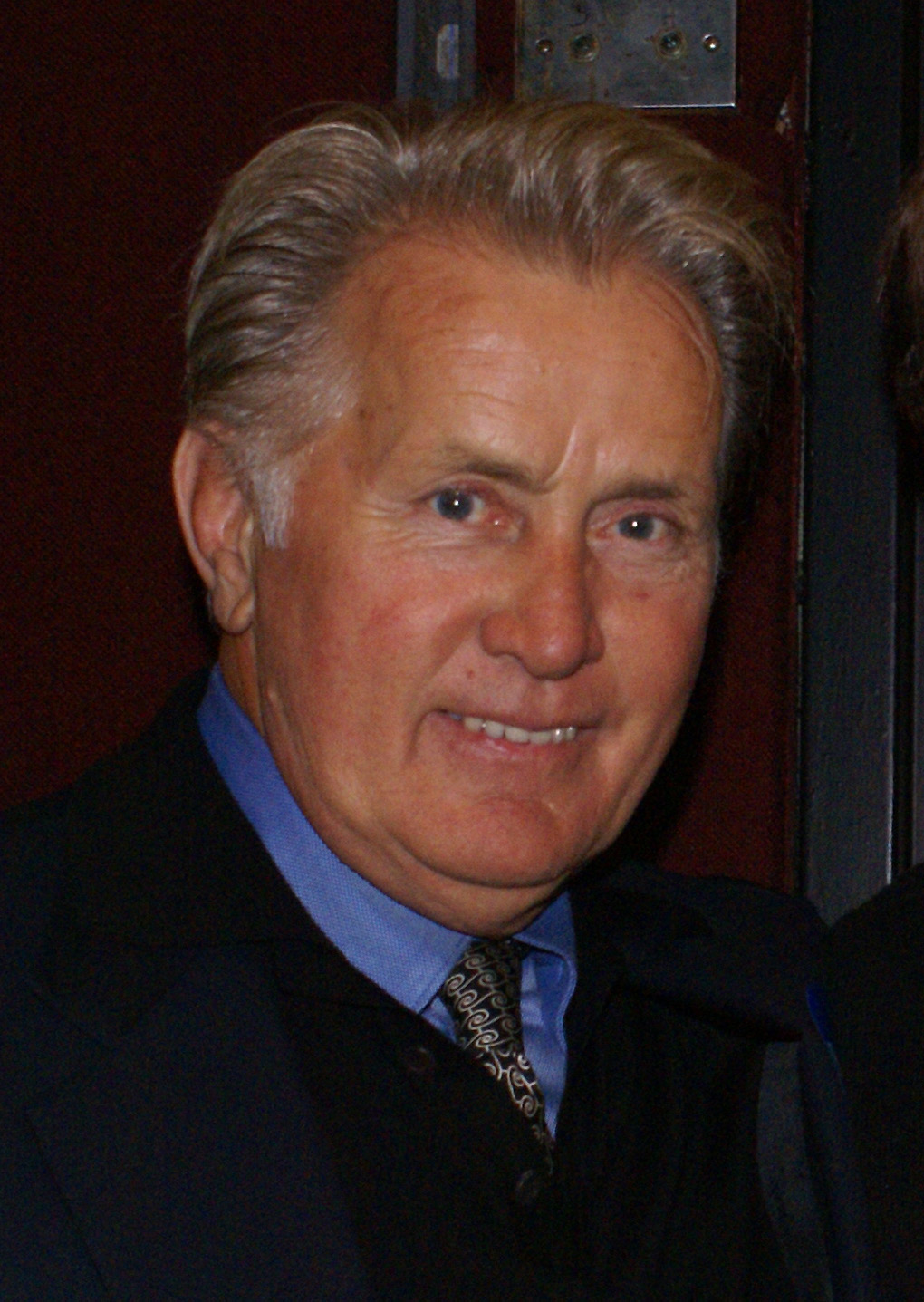 This one surprised us. Martin Sheen is a Democrat but when it comes to abortion, he is pro-life. Sheen has talked about his wife, who was conceived through rape. "Her mother considered aborting her and, after the birth, dumping her in the Ohio River, but in both instances, she chose to give her daughter life instead."
via The Blaze
8. Kirk Cameron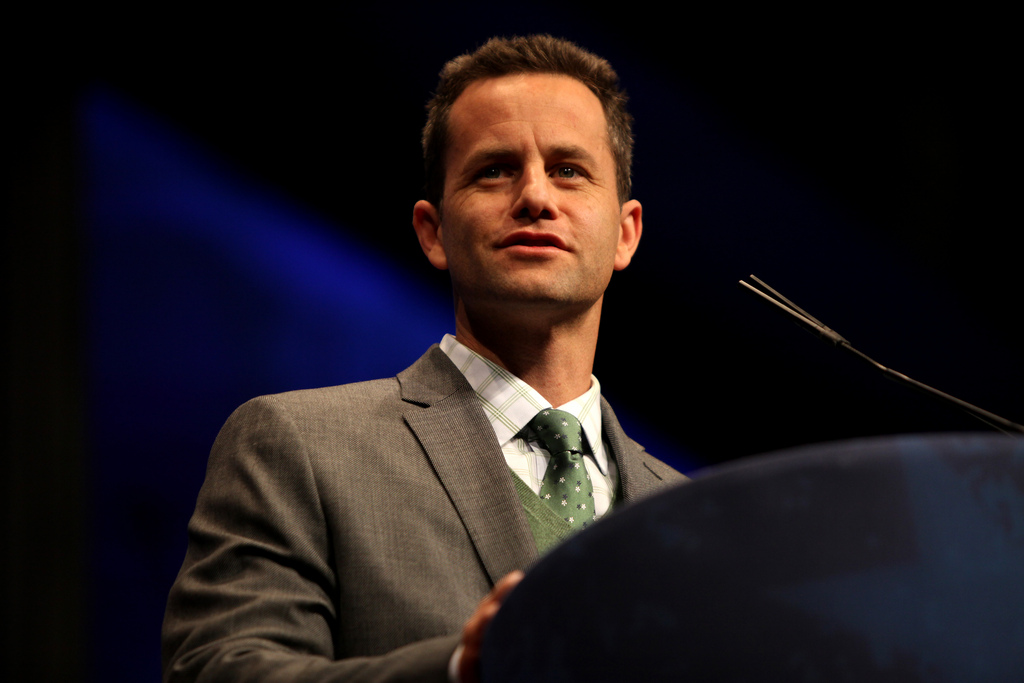 In an interview with Piers Morgan, Cameron stated:
"I think that it's wrong, under any circumstances. I think that someone who is ultimately willing to murder a child, even to fix another tragic and devastating situation - like rape or incest or things like that - is not taking the moral highroad."
via CBN