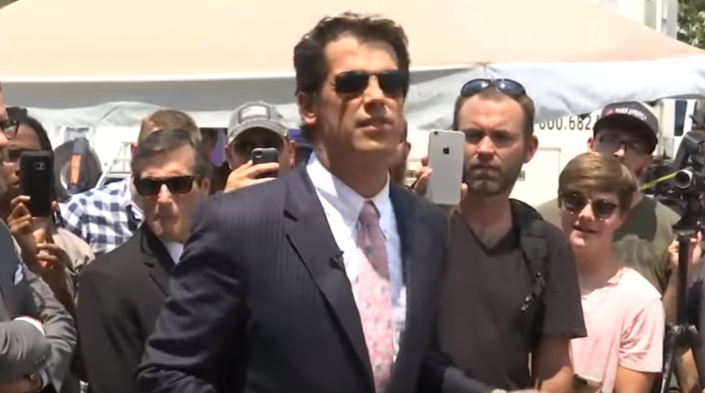 Let's get ready to rumble!!! Okay, aggressively debate is more applicable in this situation, but you'll understand in a second.
According to the Hollywood Reporter, conservative provocateur and senior editor for Breitbart, Milo Yiannopoulos, has been booked to appear on "Real Time with Bill Maher" this Friday evening.
Apparently, Maher and the producers of the HBO show attempted to book Yiannopoulos for "Real Time" right after liberal fascist riots at the University of California-Berkeley aimed at shutting up Yiannopoulos forced him to cancel a speaking event on the campus on Feb. 1.
Maher commented about possibly booking Yiannopoulos during the Feb. 3 episode of "Real Time."
"I guess we'll be putting on extra security," Maher said. "I've been a longtime critic of colleges shutting people up. Free speech should be something we own."
For all the liberal lunacy that Maher exhibits on his show, at least his background as a stand-up comic allows him to recognize the importance of free speech.