We can always rely on the far-left, which is an ever-increasing portion of the left in general, to freak out every time anyone remotely associated with the Trump administration says two words. Those words could even be beneficial to everyone, including the left, and they'll still find a way to complain for the simple fact that they didn't get their way two-and-a-half years ago.
Following the U.S. Attorney General William Barr's press conference Thursday morning, in which he broke down whether or not there was collusion and/or obstruction by President Donald Trump or his 2016 campaign based on special counsel Robert Mueller's report, the left melted down in ways only they know how to and in typical fashion.
Here are some tweets of the left's reaction to Barr's press conference (in alphabetical order):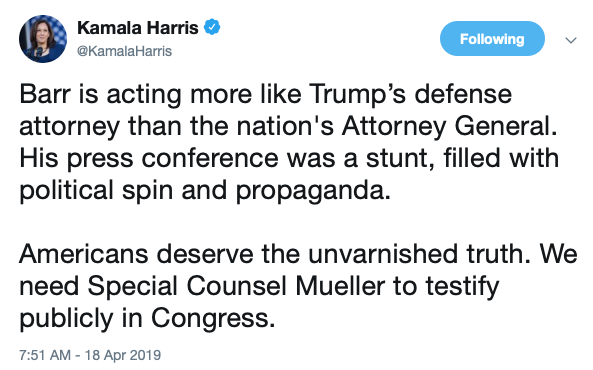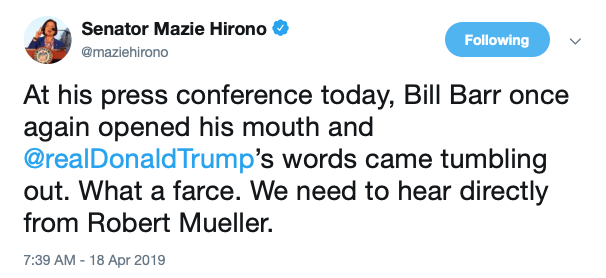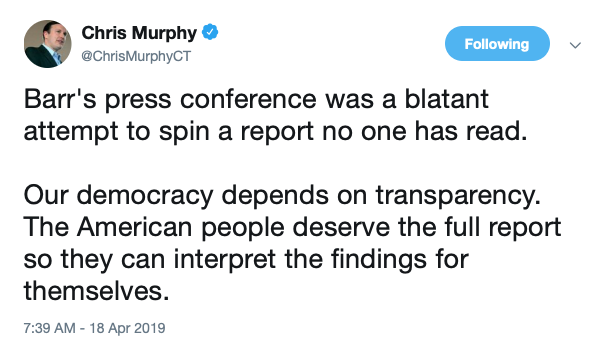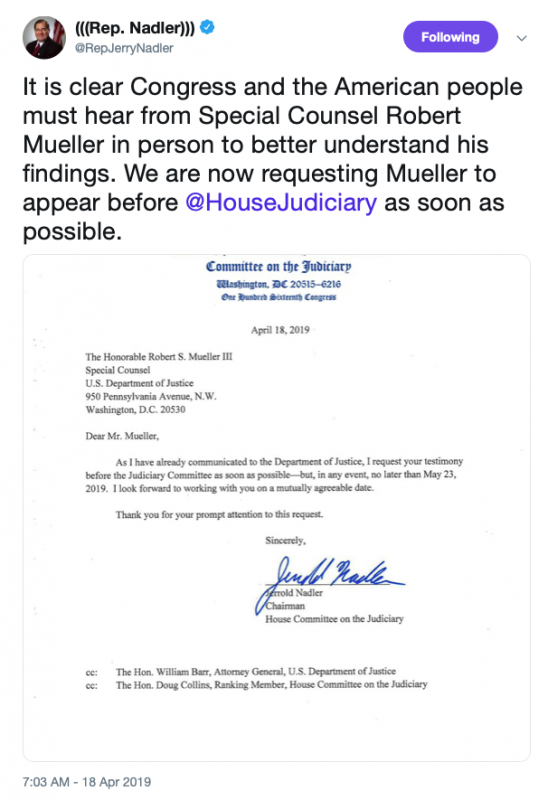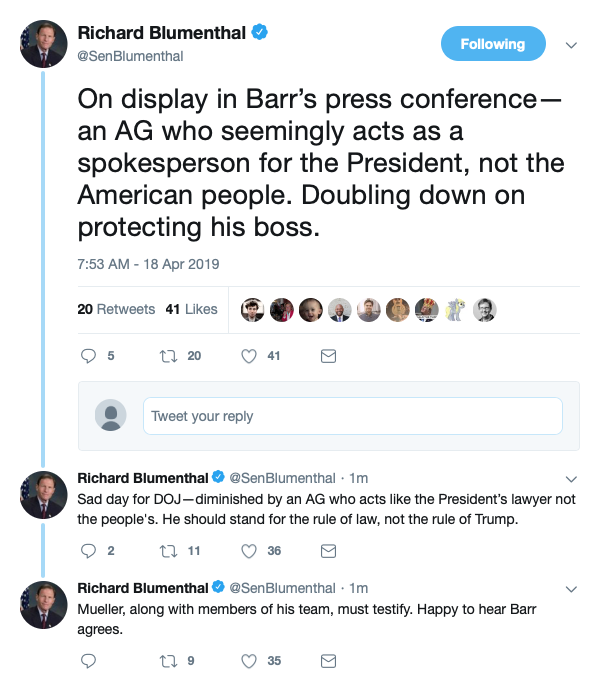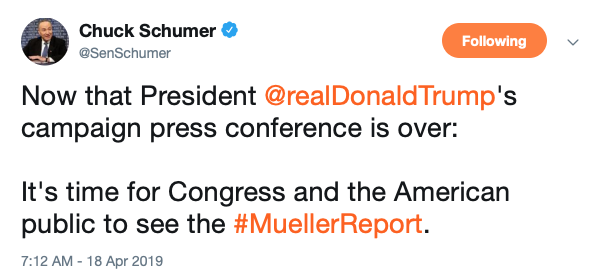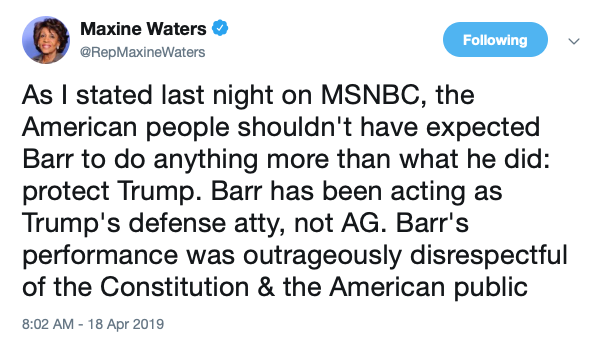 Wow! They all sound the exact same. I might have a stroke if one day any one of them had an original thought, but I digress. Looks like I'll be in perfect health for quite a long while.
The Mueller Report is being released on Thursday, and it will be most interesting to see if the reaction from the left changes at all from their reaction to Barr's press conference earlier in the day.