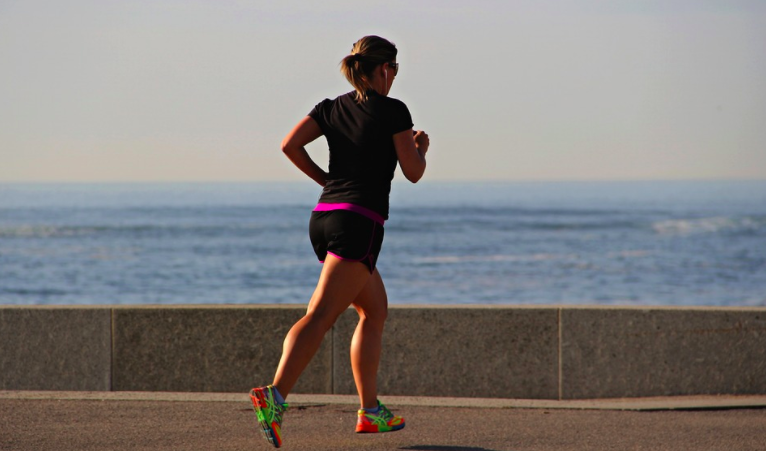 A woman in Salt Lake City bravely defended herself when sexually assaulted by a man during her Friday morning run.
The woman was jogging when a man came up behind her and groped her, The Salt Lake Tribune reports. She used a small knife she was carrying to fight him off and then chased after him when he tried to run away. 
"The woman was carrying a small knife in her hand and stabbed the man multiple times when he grabbed her," writes the local newspaper. "After he was stabbed, the man turned and ran toward a nearby bus stop, and the woman chased after him..."
Salt Lake City police spokesman Greg Wilking said that the woman "gave chase for a little bit, and then decided to go back home and make the report to police." 
The attack occurred at about 6 a.m. in a neighborhood near 1700 South and 500 East, police said. 
The suspect was described as white, about 5'9" and 150 pounds, between the ages of 15 and 30. The woman told police that he was a "physically fit" male and was wearing a grey sweatshirt and a backpack.  
He may have puncture wounds on his arms, legs or chest.
Salt Lake City police are still looking for the suspect and are asking anyone who might have information to call 801-799-3000.
"We certainly don't want to have another incident like this, and we would like to get this person identified and off the street," Wilking said.
Thank you for supporting MRTV! As a tax-deductible, charitable organization, we rely on the support of our readers to keep us running! Keep MRCTV going with your gift here!