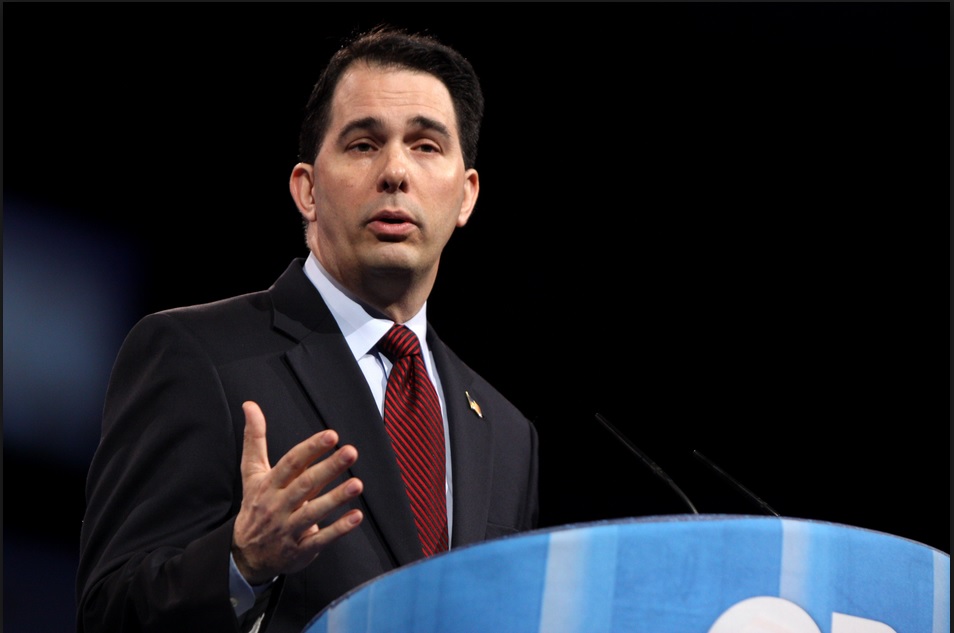 Wisconsin Governor Scott Walker officially announced on Twitter that he's running for the GOP nomination for president early Monday morning.
"I'm in. I'm running for president because Americans deserve a leader who will fight and win for them," Walker tweeted at 6:29 am.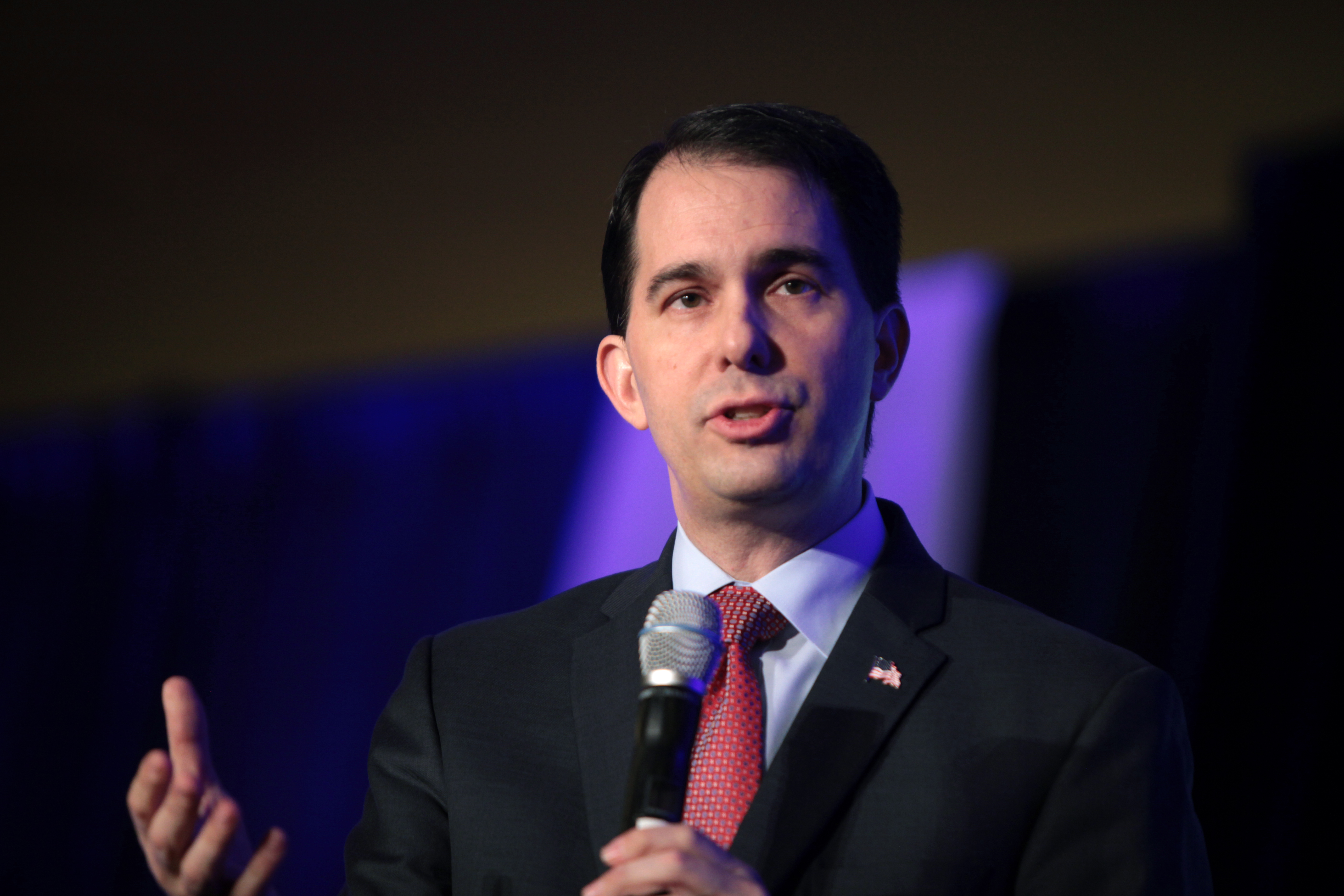 Walker followed this up with another tweet, approximately an hour later saying, "I'm running for President of the United States to fight and win for the American people."

The second tweet included a video where Walker stated, "America needs new fresh leadership with big bold ideas from outside of Washington and actually get things done."
In the video, Walker highlighted winning "three elections in four years in a blue state," and added it was "not too late we can make our country great again."
Walker becomes the fifteenth GOP candidate to officially join the 2016 primary field.