Hunter Biden and his legal team's new strategy is to admit the laptop is his and to force his father's Justice Department and allies in Delaware law enforcement to open criminal investigations of those that shared its contents.
Late Wednesday Hunter's lawyers sent a letter to the Delaware Attorney General admitting the laptop belonged to Hunter and requesting an investigation on the people behind what he called breaching privacy and making the private data public.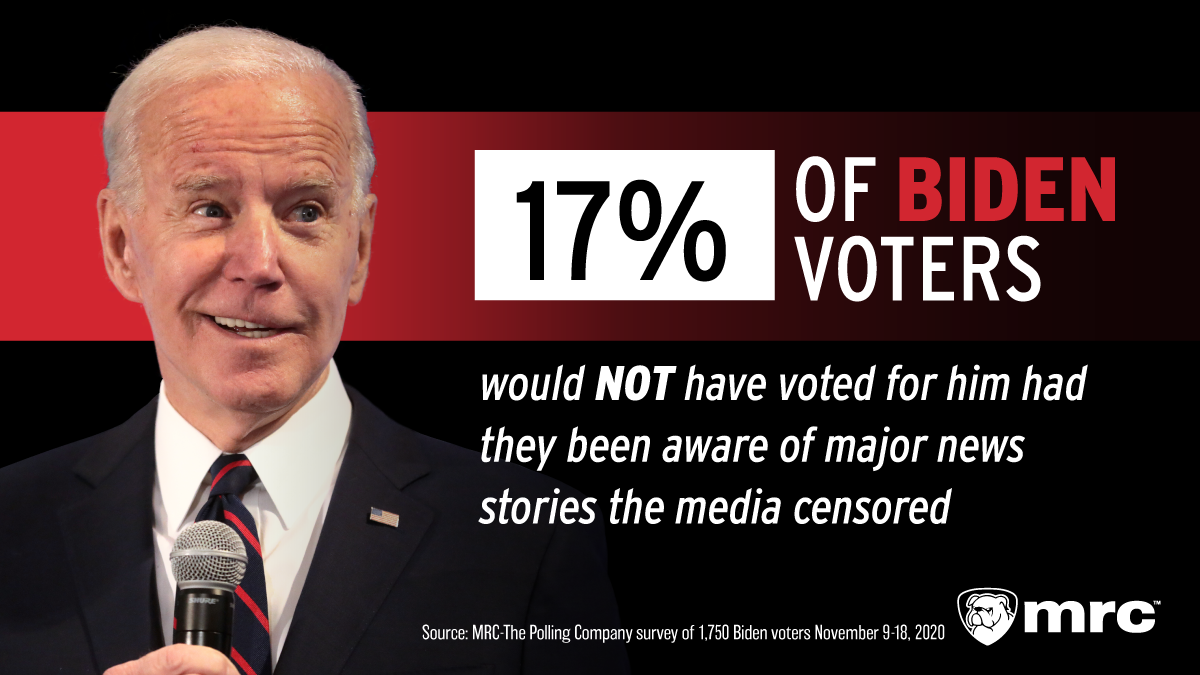 The legal move comes just before the Congress is supposed to open an inquiry into the laptop and the Biden family. The House Oversight Committee is slated to commence hearings on the issue next week.
As NewsBusters notes, some leftist networks are touting the Biden legal maneuver noting that "Republicans have really tried to seize on this."
Related: The Laptop Ladies : Report Claims Biden Paid Assistant Off Book For Sex Chats
While the bias is still painfully obvious, the issue has come a far way from the leftist networks constant dismissal of the laptop as a source of "Russian disinformation" aimed to hurt the Biden family before the election.
The fact that the activist leftist media is covering the issue at all is actually a surprise, considering the great lengths they, along with big tech, went to suppressing it before the election.
Follow MRCTV on Twitter!
.@SpeakerMcCarthy snaps right back at a reporter trying to push DNC talking points over removing Ilhan Omar from the House Foreign Affairs Committee. pic.twitter.com/6fkqXGjUiA

— MRCTV (@mrctv) February 2, 2023