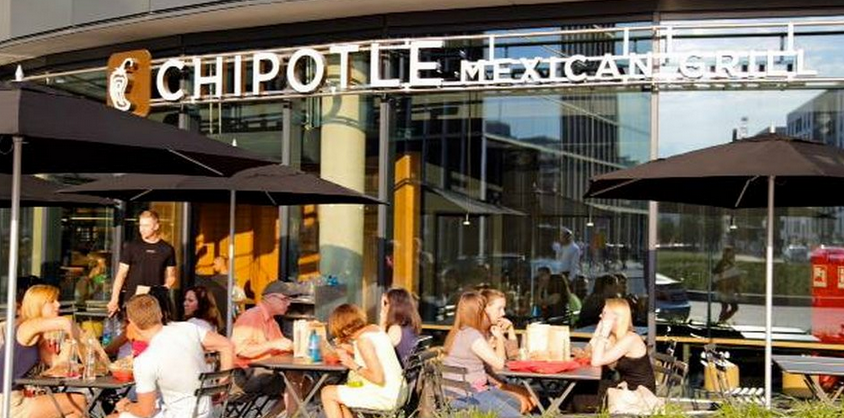 In order to compensate for having to pay their employees more, businesses hike up their prices, no doubt turning off customers to their services. Either that, or they employ fewer people, making acquiring a job that much more difficult for the unemployed.
After San Francisco raised the minimum wage by 14%, Chipotle Mexican Grill raised its menu prices by 10-14%, an equity research report reveals.
Acquired privately by American Enterprise Institute, the investment report reads:
• In our weekly survey of ten of Chipotle's markets, we found the company implemented price increases in half of the surveyed markets this week—San Francisco, Denver, Minneapolis, Chicago, and Orlando. In most markets, the price increases have been limited to beef and average about 4% on barbacoa and steak, toward the lower end of management's expectation for a 4% to 6% price increase on beef.

• San Francisco, however, saw across-the-board price increases averaging over 10%, including 10% increases on chicken, carnitas (pork), sofritas (tofu), and vegetarian entrees along with a 14% increase on steak and barbacoa.We believe the outsized San Francisco price hike was likely because of increased minimum wages (which rose by 14% from $10.74 per hour to $12.25 on May 1) as well as scheduled minimum wage increases in future years (to $13 next year, $14 in 2017, and $15 in 2018).
Given Chipotle's widespread popularity, the San Francisco franchise should be fine despite its price increases, but what of the small businesses in the area that cannot afford to make the same sorts of changes?
As Forbes aptly puts it, "There really isn't anything even remotely resembling a free lunch when it comes to the discussion of wages and labor. Meaning that just because well meaning liberals wave their magic wand and decree that wages will rise there will indeed be countervailing effects."
"A rise in wages will come out of either less labor being employed, lower profit margins (and fast food doesn't have those wide enough to take the strain), or price increases to consumers."