The Red Sox will be celebrating their World Series Championship with a visit to the White House.
The World Series champion Red Sox have accepted an invitation to visit the White House, team president Sam Kennedy said Monday night.

No date has been set. It could be in February, March or April.

"We're just starting to look at that now," Kennedy said. "We've accepted."
No Red Sox players will be required to attend the White House event, which has become politically charged.
President Trump rescinded his White House invitation to the Philadelphia Eagles last spring after their recent Super Bowl victory. Only a small number of the Eagles players decided to attend.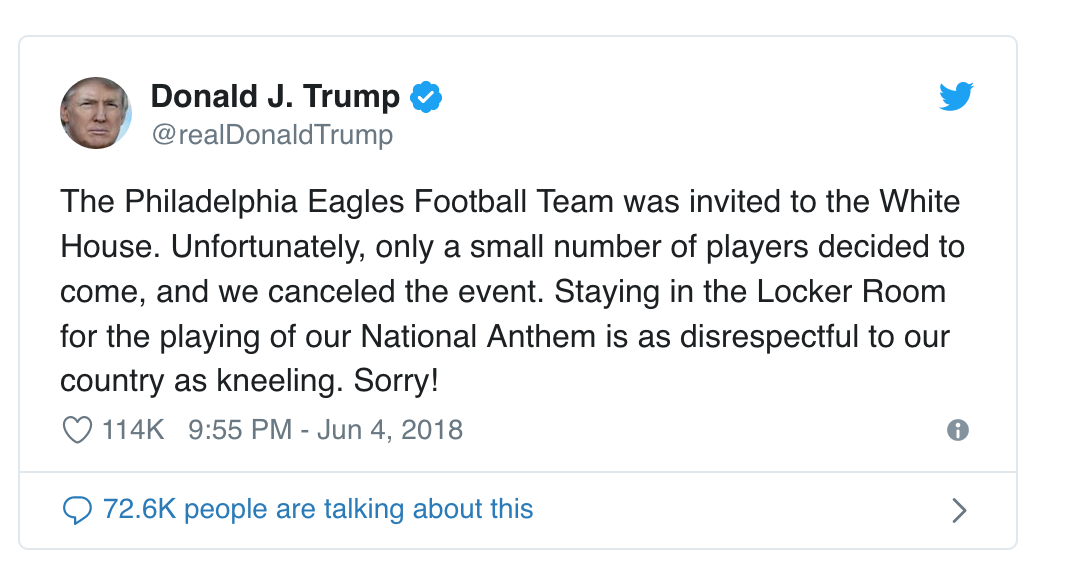 Tom Brady, quarterback of the New England Patriots, missed Super Bowl victory ceremonies at the White House under both Presidents Donald Trump and Barack Obama, but other members of the Super Bowl Championship Patriots teams did attend.
Brady attended three Super Bowl trips to the White House under President George W. Bush.