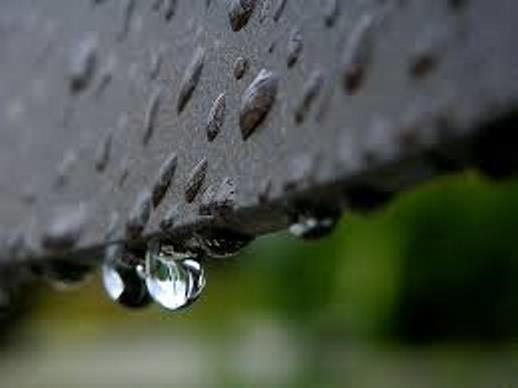 "We'll observe Earth Day when the EPA observes the law," the National Federation of Independent Businesses (NFIB), which represents 350,000 small and independent business owners, said today. "The President could do something meaningful tomorrow by sending the Waters Rule back to the EPA to be analyzed for its impact on small businesses," said NFIB Senior Manager of Regulatory Policy Dan Bosch.
The EPA recently submitted to the White House its final rule expanding the Clean Water Act, adopted by Congress three decades ago to protect navigable waterways like rivers and bays.  Under the rule, the agency could have jurisdiction over virtually any water no matter how local, including backyard streams, farmers' ponds and even creek beds and depressions that are only wet for a few days a year.
Regulatory agencies are supposed to assess how new rules will affect small businesses.  In this case, however, the EPA bypassed that step, arguing that the new rule is merely a definitional change and does not, therefore, require a small business impact study.
"That's a pretty self-serving interpretation," said Bosch.  "The President, who may support the new rule, should nevertheless respect the process and require the EPA to perform the analysis."
NFIB has previously warned Americans that the new water regulations will give the EPA control over virtually any body of water on any homeowner's property - no matter how small or often it gets wet. Under the rule, the EPA will regulate homeowners as if they were casino developers in the Gulf Coast, NFIB warns.