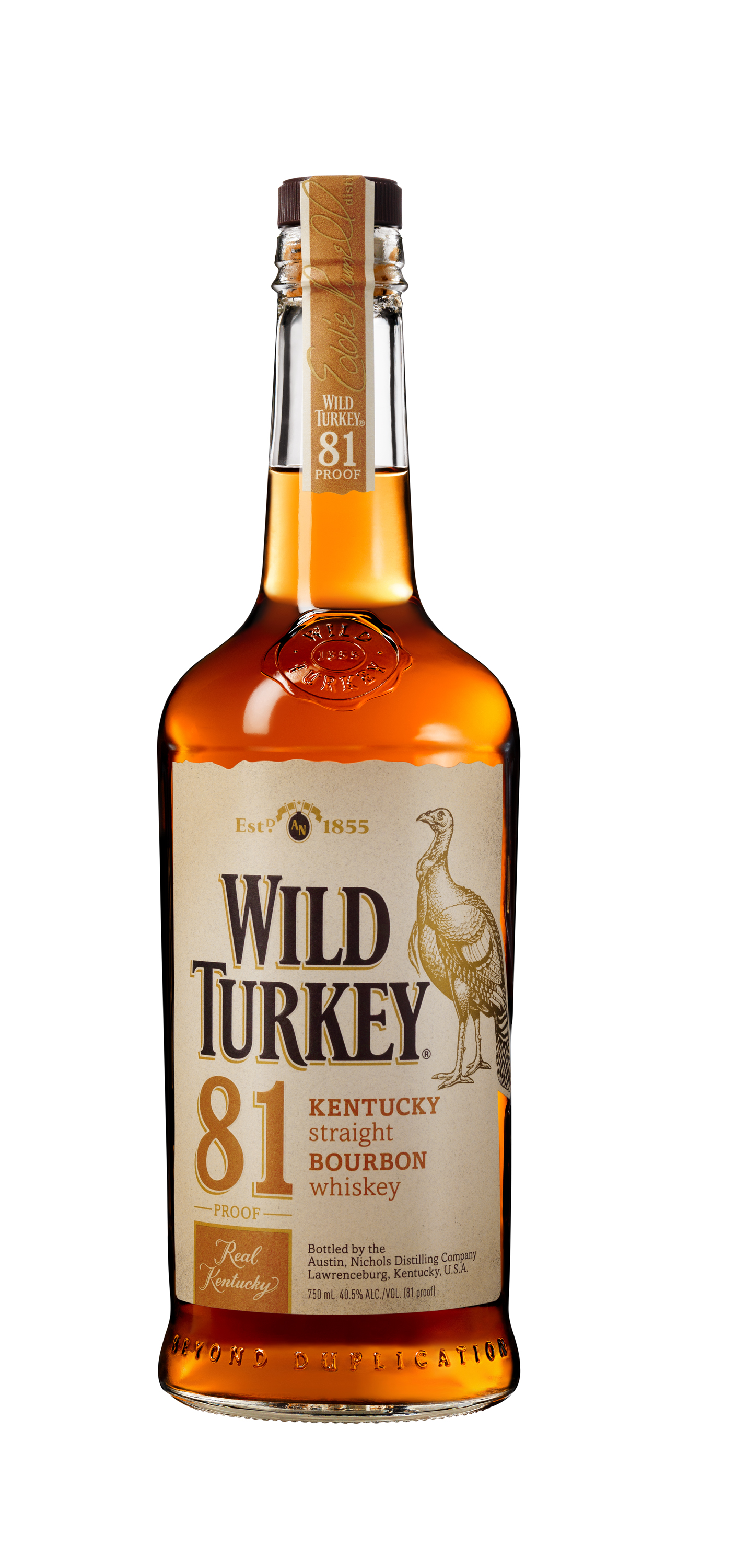 Some call it "Black Wednesday." Although, perhaps, "Blackout Wednesday" would be more appropriate. 
The night before Thanksgiving is widely believed to be the busiest bar night of the year--even bigger than St. Patrick's Day or New Year's Eve. While there's no statistical evidence to prove that more booze is consumed on this particular night than other nights, bartenders across the nation claim that their sales typically skyrocket on this particular evening.
There are a few reasons for this phenomenon. 
First, almost everyone has Thanksgiving Day off. It's not a religious holiday and, therefore, no need to be bright and sober for church the next morning. You simply have no excuse NOT to go out and tie one on. 
Next, since many Americans will spend all of Thanksgiving day with their families, the night before serves as an opportunity to get out of the house and to meet up with old friends who may have come back into town from other parts of the country. Where better to reminisce with old buddies than over a pint in a neutral location where you don't have to worry about grandma telling you about her latest "procedure?"
Finally, after all that alcohol, a homemade hangover cure is likely to be waiting for you at home the next day consisting of turkey, mashed potatoes and, of course, some "hair of the dog," since alcohol is often a intregal part of the Thanksgiving Day celebration as well.
Of course, there are dangers in participating in this ultimate night of inebriated revelry. Thanksgiving Day is also one of the biggest days of the year for drunk driving. Not necessarily after the family meal, but early in the morning when people begin leaving the bar. As a result, the night has also become one of the busiest nights of the year for the Uber car service. Last year, Uber partnered up with Mothers Against Drunk Driving (MADD) in an effort to prevent intoxicated bar patrons from getting on the roads after their night of heavy drinking.