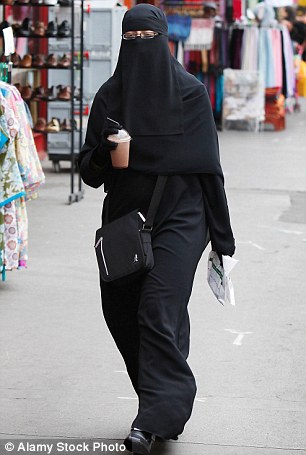 Women in some parts of Switzerland could face a fine of up to 10,000 Swiss francs (Almost $10,000 US Dollars) if they are seen wearing a burqa in public. 
Local legislators in the Swiss State of Ticino approved the ban and the Swiss parliament has ruled that the ban does not violate federal law. 
Female Muslims, including those visiting the state, will no longer be permitted to wear the Islamic garb in in shops, restaurants or public buildings in Ticino.
Similar laws banning women from wearing the burqa in public has been in place in France since 2011, albeit with a much lower monetary penalty.