Rep. Alexandria Ocasio-Cortez (D-NY) blasted Oversight Committee Republicans for wasting time and "abuse of public resources" and "weaponizing" the committee for looking into the big tech censorship surrounding the Hunter Biden laptop story.
Ocasio-Cortez claimed that the laptop story is "half-fake."
She never explained what's "half-fake" about the laptop.
I do recognize a half-brained leftist when I see one.
Ocasio-Cortez accused Republicans of forcing Twitter executives to testify on censorship because of what she claimed was a "24-hour hiccup in a right-wing political operation." 
"We're talking about Hunter Biden's half-fake laptop story. I mean, this is an embarrassment," she whined.
Not as embarrassing as "weaponizing" traditional and social media to suppress a factual story, falsely claiming it to be "Russian disinformation" and using the suppression of truth to influence the outcome of a presidential election.
I mean that would be truly embarrassing, right AOC?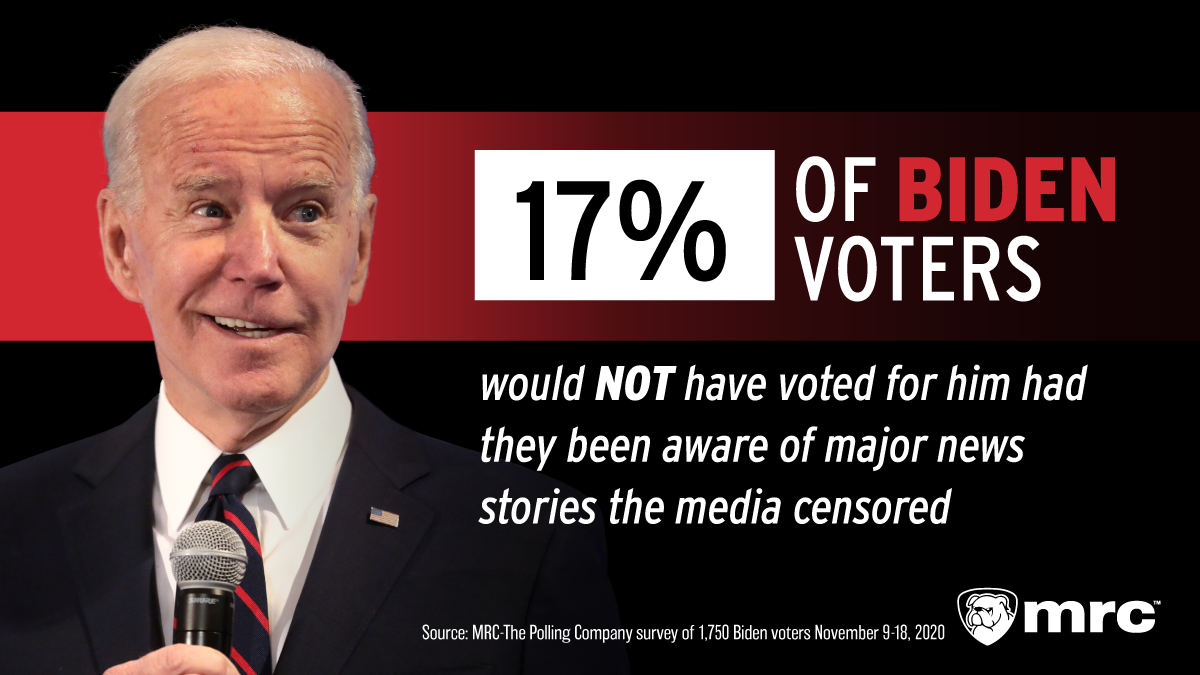 Follow MRCTV on Twitter!