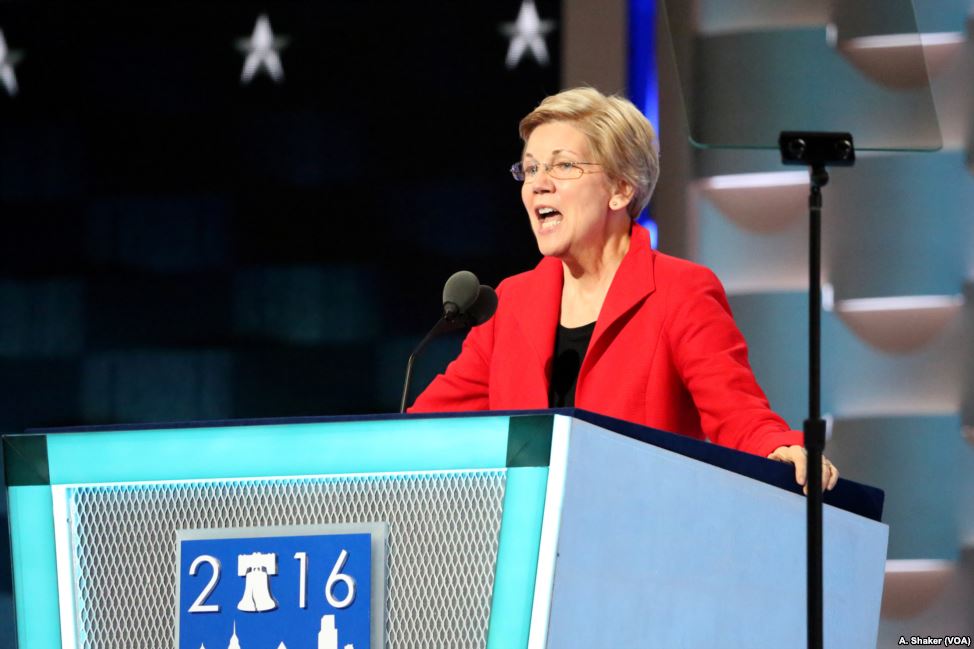 Modern feminist icon Democratic Massachusetts Sen. Elizabeth Warren was apparently persuaded not to run for president in 2016 by a man: her husband.
The New York Post alleges that in Warren's new book, "This Fight is Our Fight," Warren reveals an exchange she had with her husband that convinced her not to run for president in 2016.
Warren recalls her husband, Bruce Mann, told her, "A race like this one looks pretty terrible."
Warren claims Mann also reportedly told her, "The Senate thing was bad enough, and running for president would be worse — a lot worse."
Warren quickly became the darling of the feminist movement after Senate Majority Leader Mitch McConnell attempted to silence her criticizing the Trump administration pick for U.S. Attorney General Jeff Sessions, who's since been confirmed.
McConnell said, "Sen. Warren was giving a lengthy speech. She had appeared to violate the rule. She was warned. She was given an explanation. Nevertheless, she persisted."
"Nevertheless, she persisted" became a rallying cry for feminists across the country. Women even lined up to receive tattoos that read "Nevertheless, she persisted" after Warren's political firestorm to show solidarity with Warren and opposition to Trump.
Despite being the hero of feminists, it appears, however, Warren still makes decisions about her life based on the opinions of her husband.