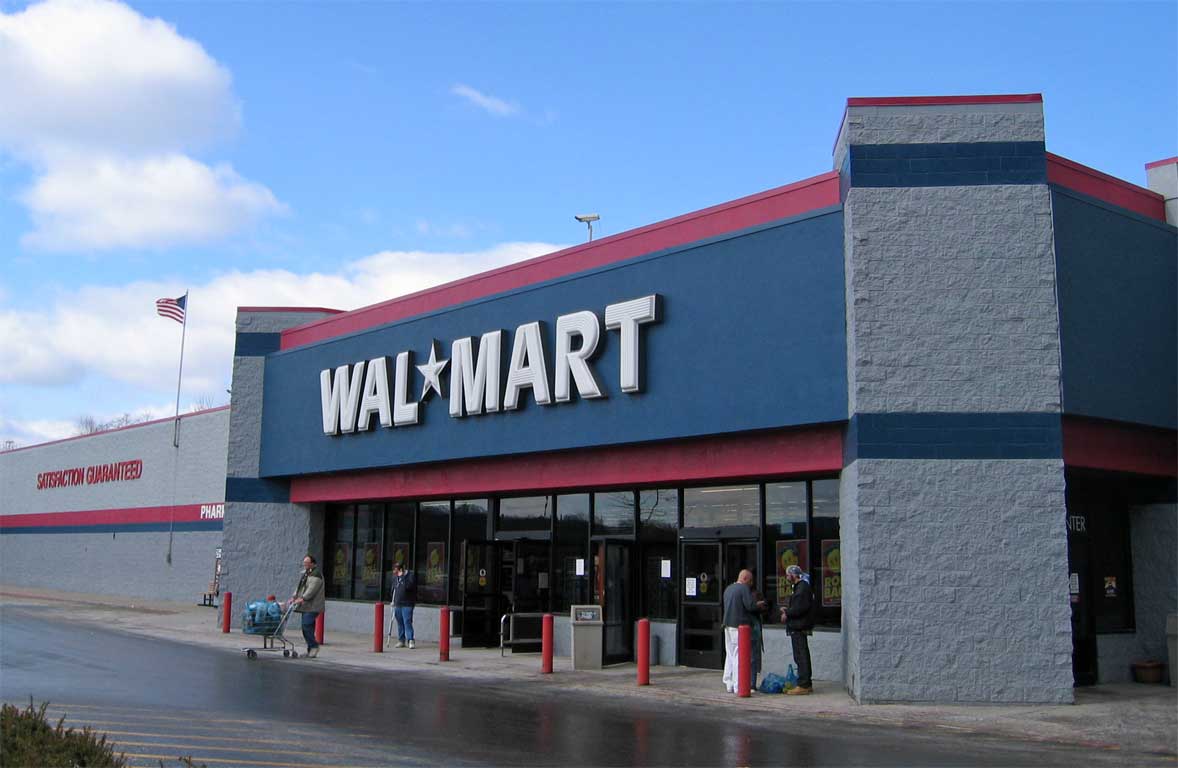 After reporting  surprisingly strong holiday earnings, Walmart -- the nation' largest retailer -- is passing some of their good fortune on to their employees.
A Thursday press release announced that, starting in April, the company ".....will increase its starting rate to $9 an hour or higher. By February 2016, all current associates will make $10 an hour or higher."
By February 2016, current employees will earn at least $10 an hour.
The move comes amidst increasing pressure from left-wing activists to force Walmart to unionize its employees and an effort by President Obama to pass legislation that would increase the minimum wage $10.10 an hour. But, the pay increase falls far short of the $15 an hour minimum wage that labor groups have been calling for in recent years.
The wage increases are expected to cost the retail giant $1 billion this year.  
So what happened here?  Did Walmart cave to pressure from the left? Or is this an example of how companies can improve the wages of their workers without a government mandate forcing them to do so?  
Walmart CEO Doug McMillon announced the changes in a video released on Thursday.