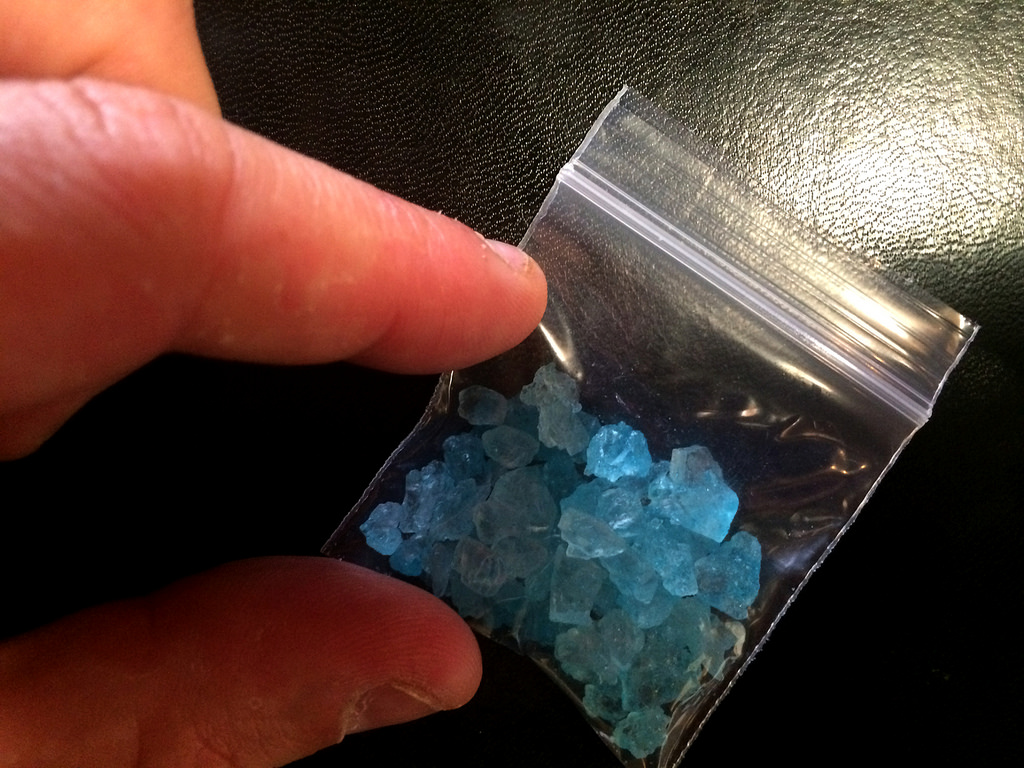 An unsuspecting man in Dawsonville, Ga. was drugged by a fellow Waffle House employee while he was outside on a break. 
Sonsorea Dawn Evans, 43, who has pleaded guilty to the possession of methamphetamines before, was caught by surveillance cameras taking the man's cup into the women's restroom and returning it before the employee came back from his break. The man took a sip and was soon suffering from an overdose.
"Within an hour, he's getting medical attention," Capt. Tony Wooten of the Dawson County Sheriff's Office told KXAN. "At one point, he was in a comatose state on a ventilator. He's still in a medical facility. He's been in some kind of medical treatment since the time this happened."
Evans has been charged with illegal drug possession and aggravated battery.
Waffle House spokesman Pat Warner said the company is working with the authorities and performing its own investigation into the "horrible incident."
"Ms. Evans was terminated as soon as we reviewed the video," Warner said in an emailed statement to KXAN.