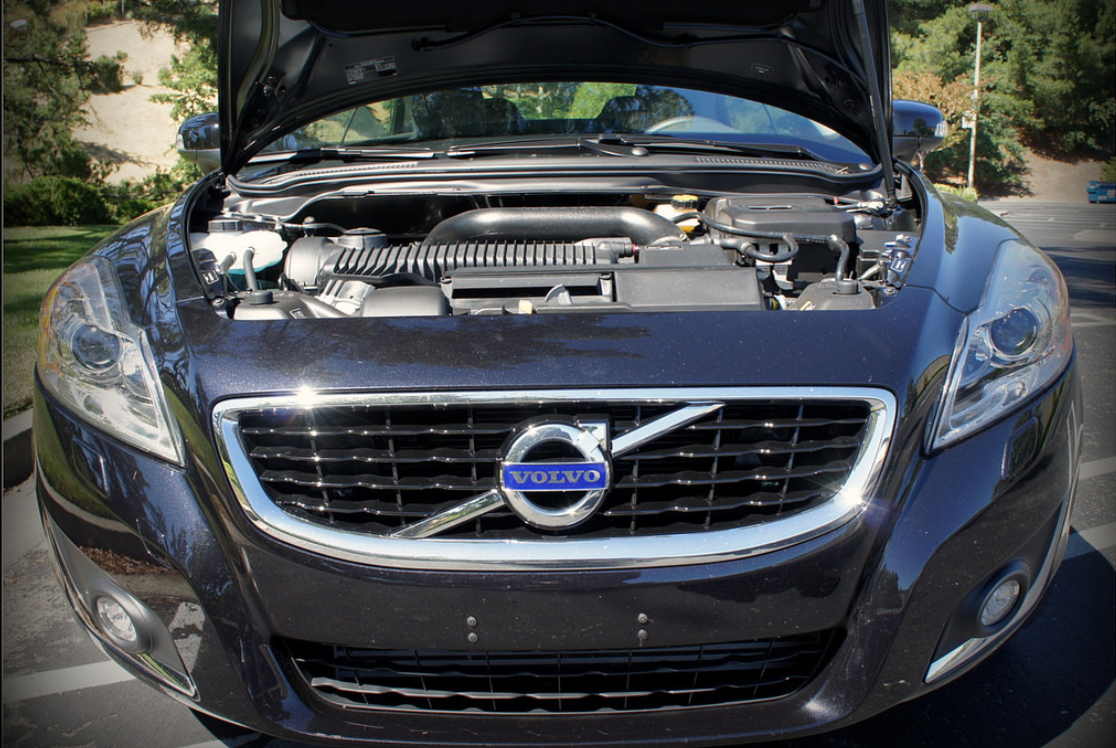 Volvo Cars announced today that all vehicle models it introduces in 2019 will either be hybrids or powered primarily by batteries, as the manufacturer says it will no longer be producing cars with conventional internal combustion engines.
Hybrids and electric cars account for a very tiny part of total car sales. But the market is on the rise, and in the future we could possibly see only hybrid and electric cars on the streets. As of now, Volvo is the only automaker to vow to go completely without solely gasoline or diesel fuel.
As technology advances, most carmakers believe that the share of electric cars will grow quickly. Hybrid cars made up only two percent of passenger car sales in the U.S. last year; however, the advent of self-driving cars may cause a shift to battery power, since it's easier to link the software to a battery then to a conventional engine.
"This announcement marks the end of the solely combustion engine-powered car," claimed Hakan Samuelsson, Volvo's chief executive.
Volvo, which is based in Sweden but owned by Geely Automobile Holdings in China, is tiny compared to companies like Toyota and General Motors, who sold over 10 million cars last year compared to Volvo's 534,000. Geely Automobile Holdings also sells electric cars in China, which is one of the fastest growing markets for battery powered vehicles.
By focusing on hybrid and electric products, Volvo will be able to concentrate its development and research into new technology, instead of investing their money into fuel-based motors.
Volvo will also be coming out with five models between 2019 and 2021 that will run primarily on electric power. Mr. Samuelsson also stated that Volvo plans to sell a million electrified cars by 2025.