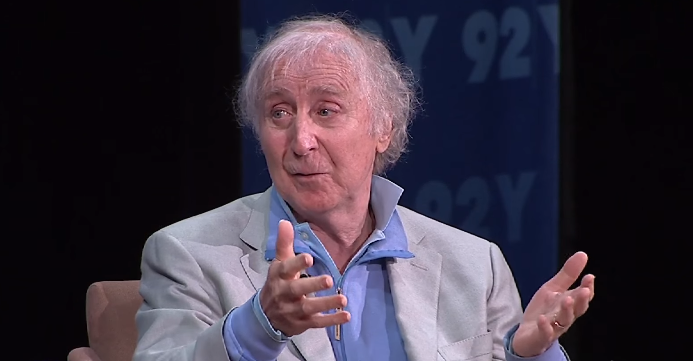 Just because you can say it, doesn't mean you should.
The late Gene Wilder sat down for an interview in 2013 with Robert Osbourne of 92nd Street Y. In the interview, Osbourne asked Wilder why he didn't make any movies after his 1991 film, "Another You," costarring comedian and longtime friend Richard Pryor.
Wilder's response was very refreshing.
For Wilder's response, watch below: (Warning: Minor Strong Language)