"Climate justice" protesters continue spreading their message by blocking roads and causing cars to idle — which actually creates more greenhouse gas emissions that they claim they want to put an end to — but not everyone is putting up with their irritating tactics.
A video posted to Twitter on Thursday shows "Extinction Rebellion" standing in the crosswalk of a neighborhood street prohibiting cars from passing through so they can yell their message. 
It was clear from the video that the air was heavy with frustration from drivers and onlookers. This was put on full display when a man came out from seemingly nowhere and grabbed the protesters' banner, walked away with it, and threw it over the side of a building's side railings. He has been dubbed "a hero." 
"Everyone's tired of Extinction Rebellion. When these activists tried to block the intersection a hero came up to them, grabbed their banner and threw it away. And yes, everyone clapped," Ian Miles Cheong tweeted.
People did indeed clap but things didn't end there. The man grabbed a protester's phone and hurled it to the opposite side of the road. The woman, of course, complained and seemed to still be intent on blocking the road but cars began to pass her by.
When will climate protesters learn. Even if others agree with your message, you'll most likely end up turning them off and pushing them to the other side. Now that I think about that, I guess bringing them to the "right" side wouldn't be such a bad thing.
Here's what Twitter had to say: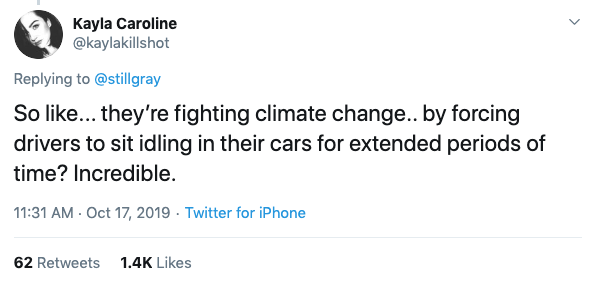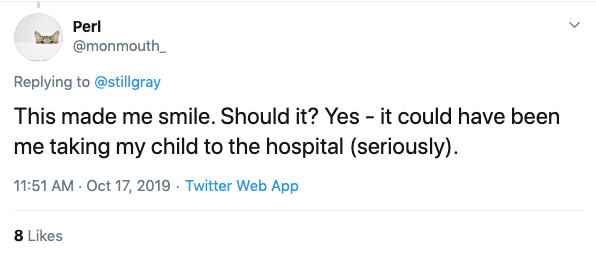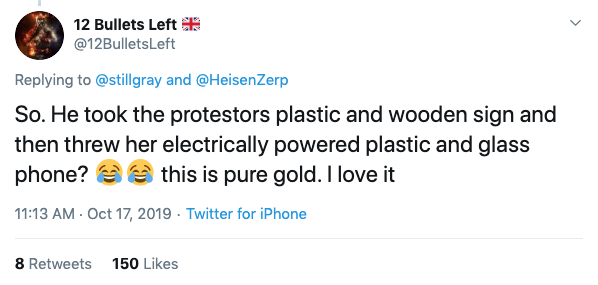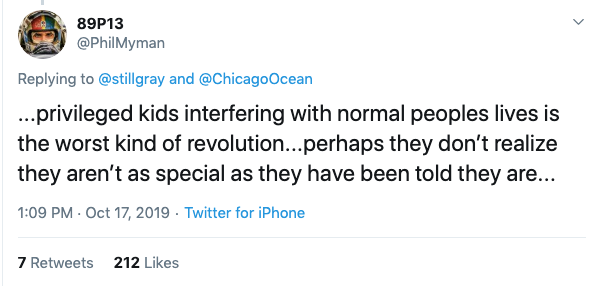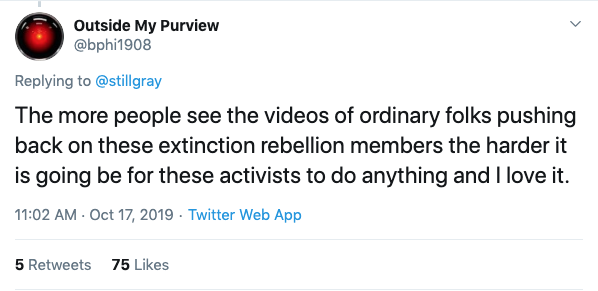 H/T: Wayne Dupree