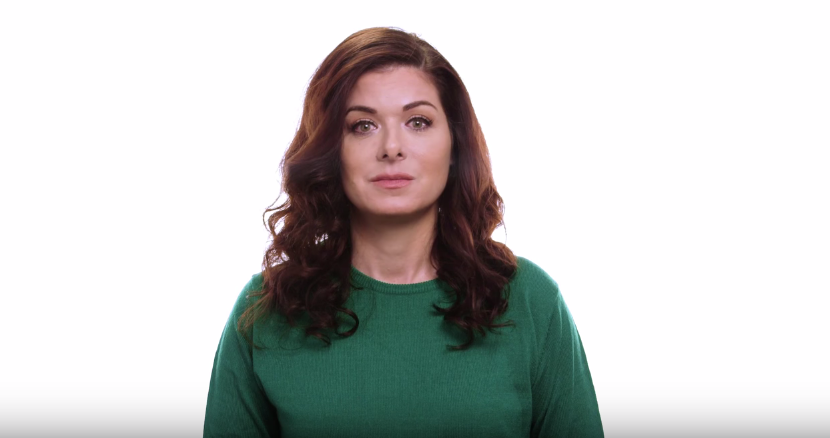 (Image via Screenshot)
A group of celebrities have joined a campaign that aims to prevent Donald Trump from officially becoming President of the United States.  
In a Unite For America video posted to YouTube on Wednesday, actors and actresses including Martin Sheen, Debra Messing, and James Cromwell urge Republican members of the Electoral College not to vote for Trump come Dec. 19.
Each celeb asks Republican electors not to necessarily vote for Hillary Clinton, but instead, "any eligible person" they feel would be "especially competent" to serve as president.
"They're not asking you to vote for Hillary," the video's description reads. "37 Electors can be American heroes by voting their conscience for a real leader."
On Election Day, Trump won the Electoral College unequivocally with 306 votes to Clinton's 232.
The electors will vote at their state capitols on Dec. 19 to formally make Trump the 45th President of the United States.
What do you think of the efforts to overturn the election's results? Do you think it could actually happen? Let us know what you think in the comments section below!