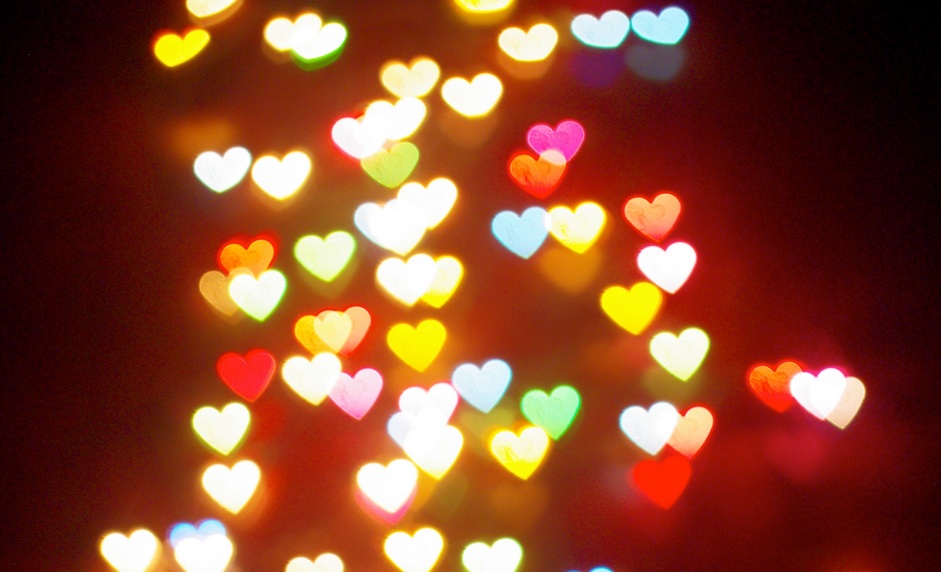 In the spirit of Valentine's Day 2015, Twitter users are using the hashtag #WhatIsLoveIn4Words to describe what they think the holiday is all about. 
Here's some tweets showing what cute, unique, and odd meanings they came up with: 
Turns out people really, really love food. 
And Netflix. 
Businesses chimed into the conversation, still trending worldwide. 
If you could describe love in four words, what would those be?
MRCTV wishes you a Happy Valentine's Day! Hopefully it's better than little Cady's from Mean Girls.