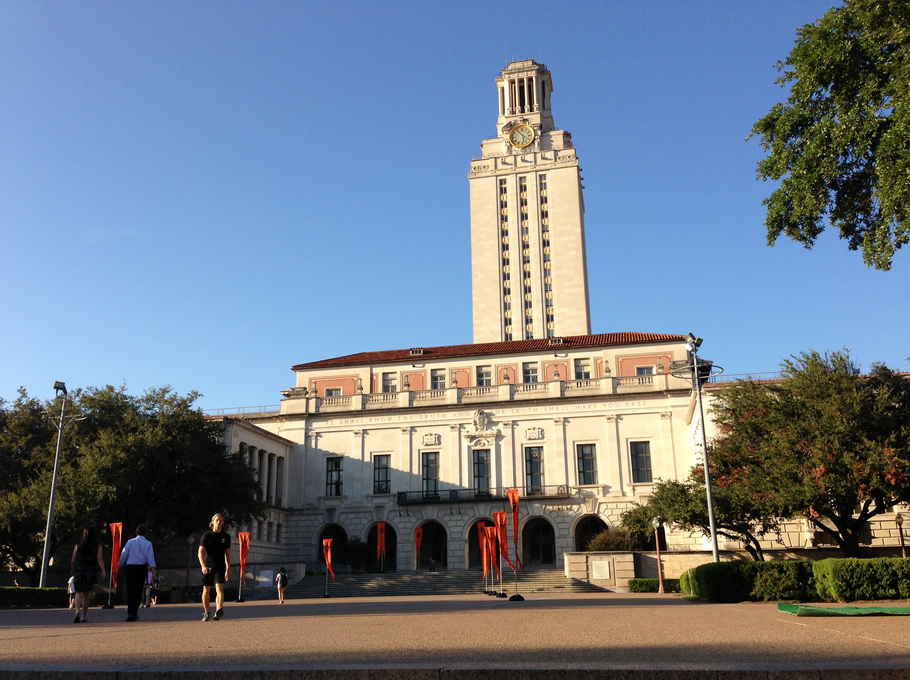 The University of Texas at Austin (UT) has announced it will be removing a statue of Jefferson Davis from its Main Mall as part of the university president's mission to promote diversity and create an "inclusive environment."
UT's president Gregory L. Fenves wrote in a statement it is "not in the university's best interest to continue commemorating him [Jefferson Davis] on our Main Mall." Instead, the Jefferson Davis statue will be moved to UT's Briscoe Center for American History.
"Davis had few ties to Texas; he played a unique role in the history of the American South that is best explained and understood through an educational exhibit," Fenves explained.
Of the four statues on the Main Mall which depict individuals with Confederate histories, the Davis statue has been the most controversial. While only the Davis statue is being removed, Fenves wrote he would consider putting a plaque near the statues to describe the historical context.
In the statement, Fenves praised the university for making "progress" in terms of diversity.
Fenves lauded UT for adding new departments of "African American and African Diaspora Studies" and "Mexican American and Latina/o Studies." He also defended UT using "race and ethnicity" in admission decisions:
"We continue to defend the use of race and ethnicity as factors among many in a holistic review of applicants, consistent with U.S. Supreme Court precedents. But much remains to be done. I pledge to continue the work of making UT Austin a leader in both excellence and diversity and fostering an inclusive environment."
In the interest of preserving "symmetry" of the statues on the Main Mall, the statue of former President Woodrow Wilson will also be removed.
The decision to remove the statue came after a survey of more than 3,100 students found 33 percent supported keeping all of the statues in place, 33 percent wanted to relocate the Davis statue, 27 percent supported removing all statues, and 7 percent offered alternative ideas.