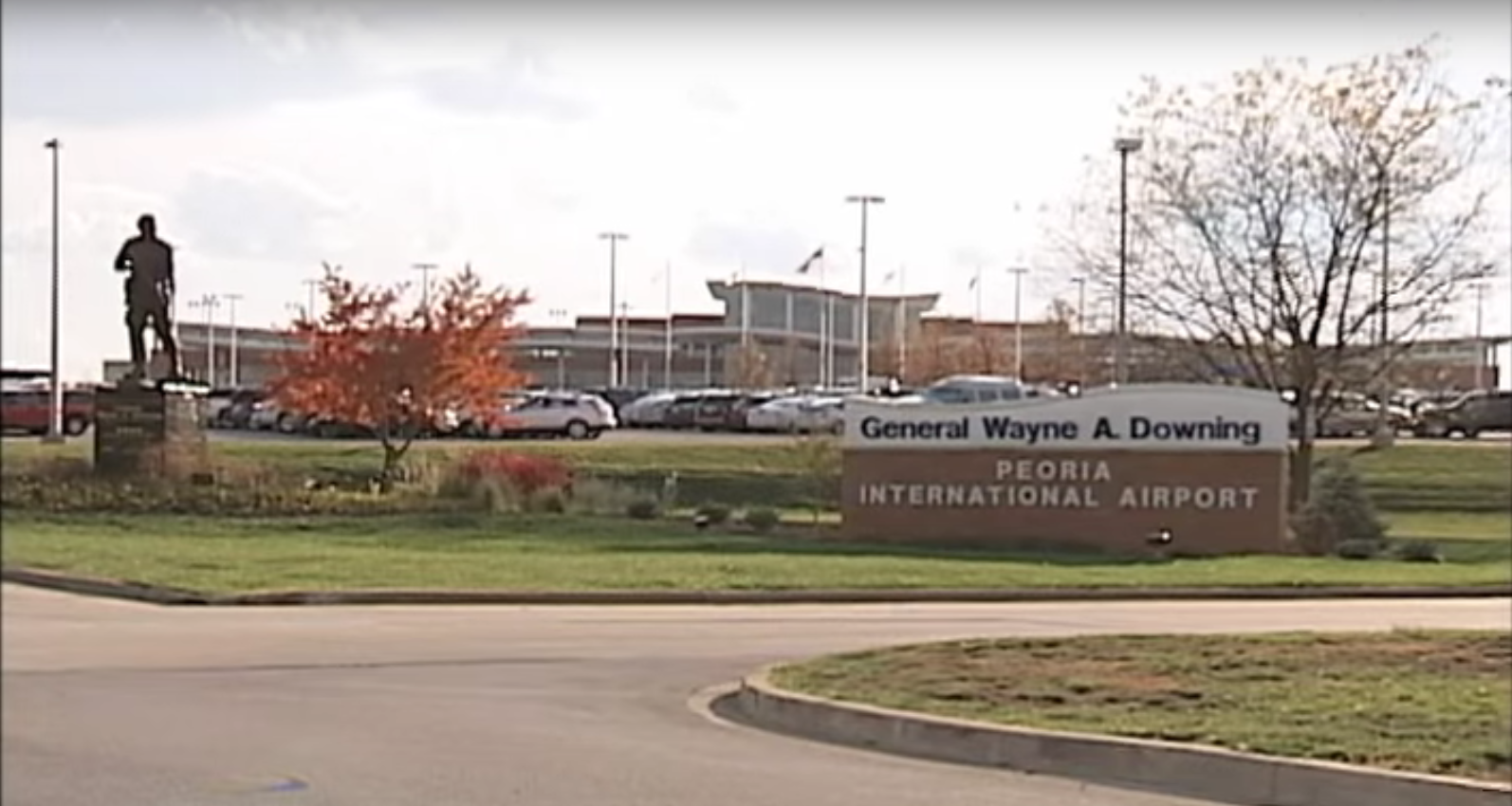 Updated March 31, 2016 2:40 PM EST: According to a Facebook post on the Peoria County Sherriff Department's page, the suspicious package was actually intended as a training device to teach staff at Planned Parenthood abortion clinics how to identify suspicious suspicious devices. The sticks labeled "dynamite" were actually dog toys.
A Peoria County Sheriff's Deputy said the woman, 38-year-old Michelle Davidson, travels to Planned Parenthood clinics across the country using the fake bomb as a demonstration item. No charges against Davidson have been filed.
Police are now investigating reports of a bomb found in a package carried by an unidentified woman entering the Peoria International Airport Thursday morning.
The bomb was discovered while the woman was trying to check the package at the American Airlines counter, prompting the airport to partially evacuate the premises and enter lock-down. 
The package contained dynamite, a timer and bottles of fluid, which were found during a routine scan by TSA officials:
The woman is now being questioned by authorities.
According to the airport's Twitter, the lockdown has been lifted and the airport has reopened. 
A press conference is pending.