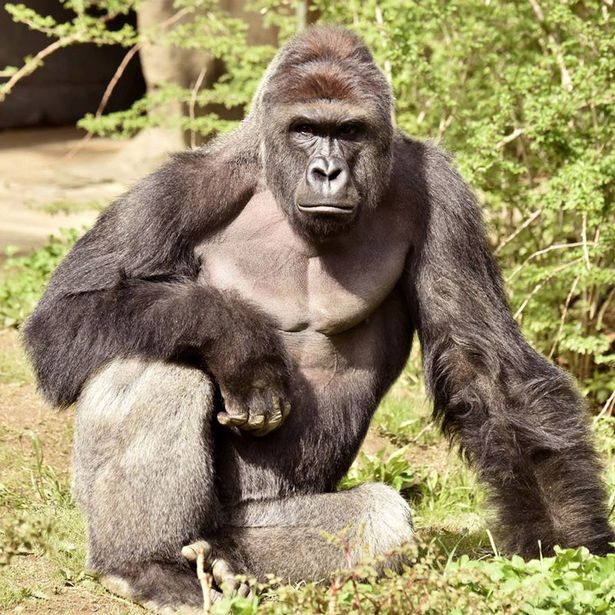 It's been nearly a week since Harambe, an endangered silverback gorilla at the Cincinnati Zoo, was shot and killed after a four-year-old boy fell into his enclosure. The incident sparked a firestorm of debate across the internet, with critics saying zookeepers made the wrong decision in killing the 400-lb. primate, while supporters claim the child's safety necessitated the extreme measure.
In light of the controversy, we wanted to know what people would want a zoo to do if their child fell into such an exhibit. So, we decided to conduct an unscientific poll of our Facebook fans.
We simply asked, "If your child fell into a zoo exhibit with a 450 lb. gorilla, what would you want the zoo to do?"
The answer options were: 
1. Shoot the gorilla

2. Tranquilize the gorilla

3. Nothing, wait for the gorilla to move away

4. Something else/not sure
Of the 3,584 respondents, 75 percent picked, "Shoot the gorilla."