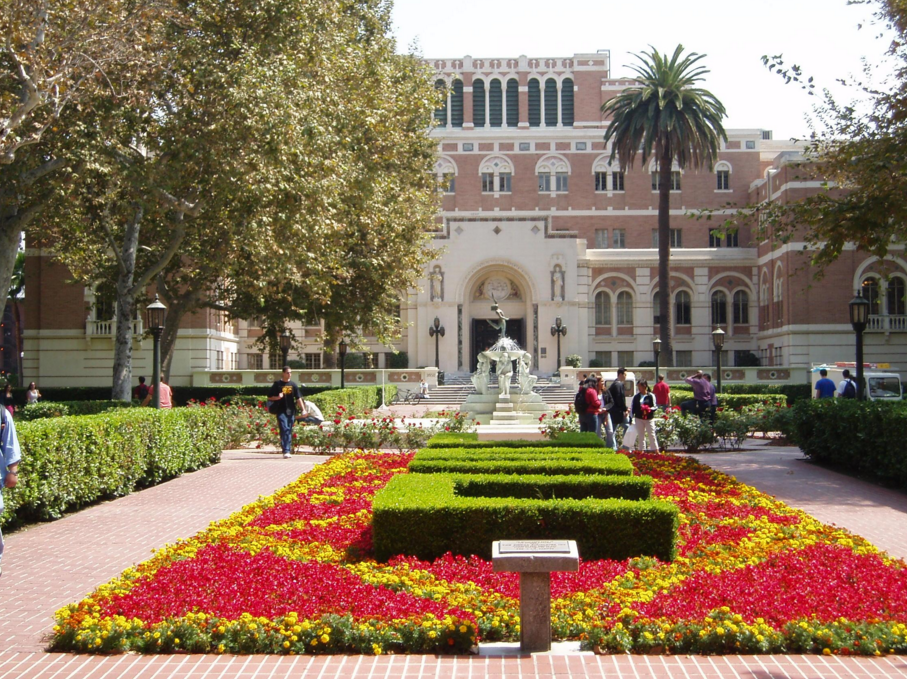 As evidence of the emasculation of men and coddling of society, students at the University of Southern California were handed out forms with instructions on how to properly seek permission before kissing someone in order to avoid committing what is now considered sexual assault.
The College Fix reports USC conducted a "kissing booth" as part of a "consent carnival." The kissing booth involved handing out Hershey's Kisses with instructions taped on them about what is considered consent:
Affirmative: We're really excited to share this kiss with you and we're letting you know!

Coherent: We're present and able to recognize exactly what's happening when we give this kiss to you.

Willing: We made the decision to give you this kiss ourselves, without pressure or manipulation from you or anybody else.

Ongoing: Should you come back for another kiss, check in to see if we'd still like to give you one.

Mutual: Sure, we offered you a kiss, but that doesn't mean you have to accept it. Coming over to our table doesn't forfeit your right to say no.
Under California's "yes means yes" affirmative consent laws, which many states have also decided to adopt, sexual consent must be constantly ongoing or else it is considered sexual assault.
Considering the "yes means yes" law "pretty much" means an individual has to ask consent every 10 minutes or else his or her actions constitute sexual assault or worse, not continually asking explicit permission for a kiss can result in individuals being reported for what otherwise would be considered harmless activity and brushed off rejection.
MRCTV asked USC how an unenthusiastic kiss recipient would go about reporting the incident and what the alleged perpetrator could expect in terms of disciplinary action.
USC responded to MRCTV's request for an explanation with a link to the school's "What is consent?" policy site.
The policy site outlines what is considered "affirmative consent," which includes the description that consent must be "informed and knowing."
The Sexual Assault Resource Center "reporting options" suggests reporting the incident to the USC Department of Public Safety, the Office of the Title IX, the USC Office of Equity and Diversity, and the Campus Security Authority.