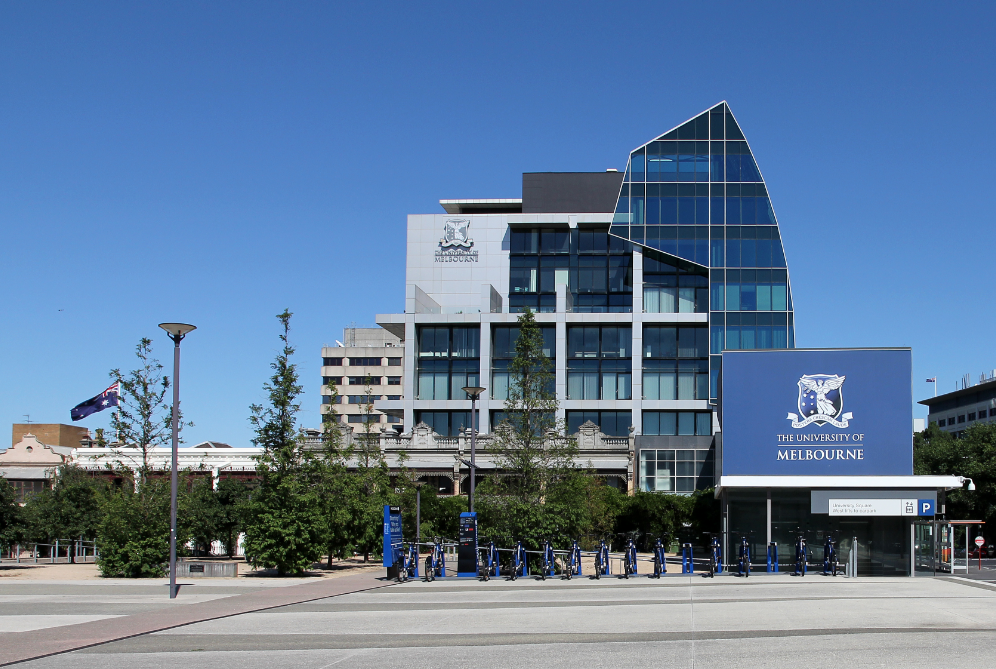 In order to promote equality in STEM fields, the University of Melbourne will not review applications from men for their open positions in mathematics and statistics.
According to the job listing available on Times Higher Education, the University of Melbourne is only accepting applications from "suitably qualified female candidates" for their three available positions in applied mathematics, pure mathematics, and statistics.
The ad claims, "The University plan seeks to increase the diversity of the workforce and the representation of women in areas they have been traditionally under-represented."
Therefore, in order to remedy this apparent grave injustice, the University of Melbourne decided to "increase the representation of women in the academic workforce across mathematical disciplines. Pursuant to a Special Measure under Section 12 (1) of the Equal Opportunity Act 2010 (Vic), the School is seeking to lift the representation of women and therefore will only consider applications from suitably qualified female candidates for these three positions."
Yes, the University of Melbourne used something called the Equal Opportunity Act to justify only considering job applications from women.
According to discrimination lawyer Rowan Skinner, however, the entire point of the Equal Opportunity Act is to discriminate.
He told the Australia Broadcasting Corporation, "The Act specifically permits an organisation to engage in what is overtly a discriminatory act, but for the purposes of ensuring that there is equal opportunity overall."
The University of Melbourne has signed up to be part of the Australian Academy of Science's Science in Australia Gender Equity initiative.