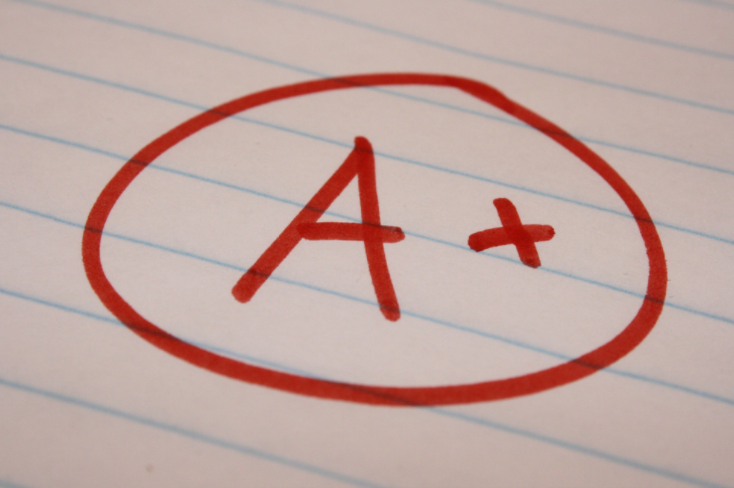 A professor at the University of Georgia is implementing a so-called "stress reduction policy" that allows his students to choose their own grades and opt out of group assignments "in order to avoid" any "emotional reactions to stressful situations."
Business professor Rick Watson is asking his "MIST4610 Data Management" students to email him if they "feel unduly stressed by a grade." According to his policy, he is offering students the opportunity to email him the grade they feel they deserve -- "and it will be so changed," no questions asked.
When it comes to group assignments, if a student feels stressed by the "dynamics" of a group, that person can outright leave and opt out of group work altogether, teaching our future generation of workers how not to deal with difficult situations or people they share disagreements with.
News flash: You're not going to get along with every person you work with, nor every person you meet. That's life.
Watson is also letting his students use their books and notes for tests and exams which are "designed to assess low mastery of the course material."
What's the point?
The policy reads,
Emotional reactions to stressful situations can have profound consequences for all involved. In order to avoid such situations in this class, the following policies will apply:

All tests and exams will be open book and open notes, including the use of material on your laptop.
All tests and exams will be designed to be completed in half the allotted time by the majority of students.
All tests and exams will be designed to assess low level mastery of the course material.
If you feel unduly stressed by a grade for any assessable material or the overall course, you can email the instructor indicating what grade you think is appropriate, and it will be so changed. No explanation is required, but it is requested that you consider waiting 24 hours before emailing the instructor.
If in a group meeting, you feel stressed by your group's dynamics, you should leave the meeting immediately and need offer no explanation to the group members. Furthermore, you can request to discontinue all further group work and your grade will be based totally on non-group work.
Only positive comments about presentations will be given in class. Comments designed to improve future presentations will be communicated by email.
The professor does note that the policy "might hinder the development of group skills and mastery of the class material," but says that, "ultimately these are your responsibility."
"I will provide every opportunity for you to gain high level mastery," Watson claims.
Is that possible for these students when everything is being handed to them?
Thank you for supporting MRCTV! As a tax-deductible, charitable organization, we rely on the support of our readers to keep us running! Keep MRCTV going with your gift here!