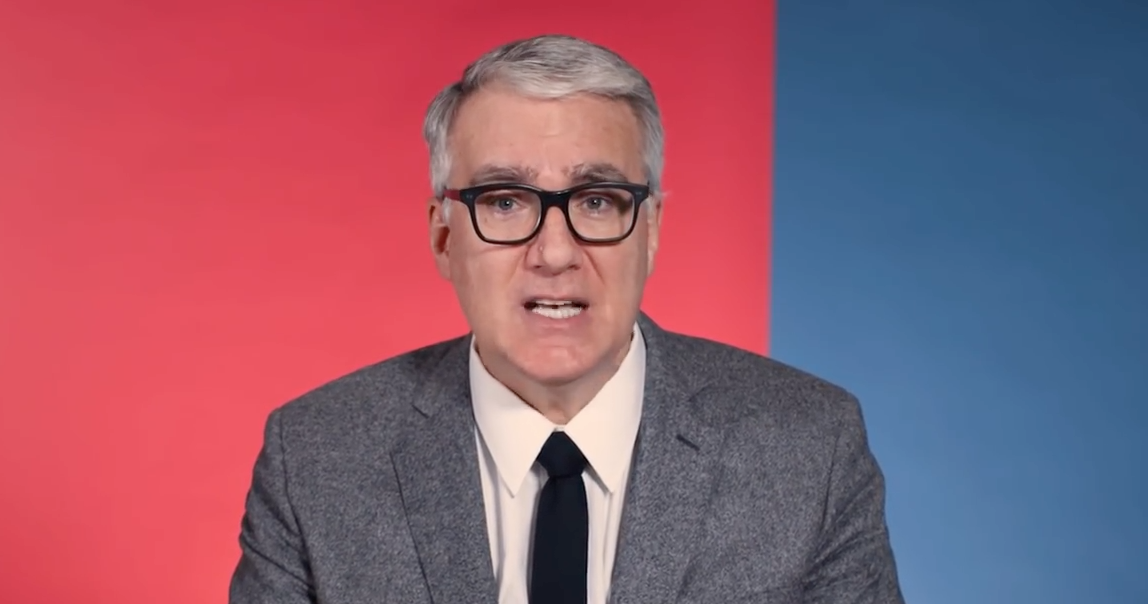 (Image: Screenshot/YouTube)
At "Uncommon Sense," the mind-numbingly stupid will find no refuge. The sky is blue. Water is wet. Look both ways when crossing the street. Common sense isn't that common.
We don't prey on peoples' legitimate sensitivities, but we hunt for faux outrage -- and for whatever the heck "micro-aggressions" are. No one is safe!
We're going to Liberalville and taking them to a place called reality!
Radical liberal commentator Keith Olbermann came out with a new video in which he asks foreign intelligence services to leak any information they have on President Trump in order to overthrow the administration and, in turn, the federal government. All of this radical rhetoric was spewed from Olbermann's word-hole because Trump fired FBI Director James Comey.
MRCTV's Nick Kangadis calls out the hypocrisy of Olbermann, along with the failure that is his career.
For this episode of Uncommon Sense, watch below: