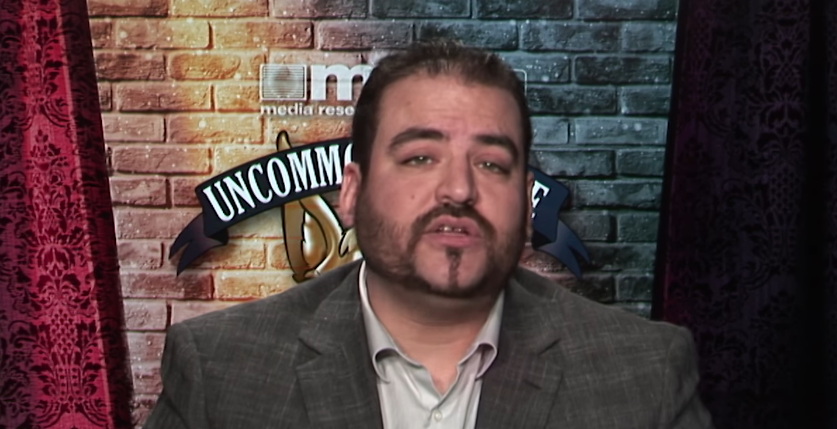 At "Uncommon Sense," the mind-numbingly stupid will find no refuge. The sky is blue. Water is wet. Look both ways when crossing the street. 
We don't prey on people's legitimate sensitivities, but we hunt for faux outrage - and whatever the heck "micro-aggressions" are supposed to be.
We're going to Liberalville, and taking them to a place called reality!
MRCTV's Nick Kangadis couldn't help himself when he found out what the New York Times Editorial Board wrote in an op-ed after the Electoral College officially confirmed Donald Trump as President-elect of the United States.
The Times asserted that the U.S. should completely get rid of the Electoral College -- essentially, because they didn't get the outcome they wanted in the run for president.
Kangadis calls out the Times for the hypocrisy in their criticism of the Electoral College. Surely they wouldn't be calling for its dismantling had Hillary Clinton done what they all thought she was going to do...win.
For this episode of Uncommon Sense, watch below: