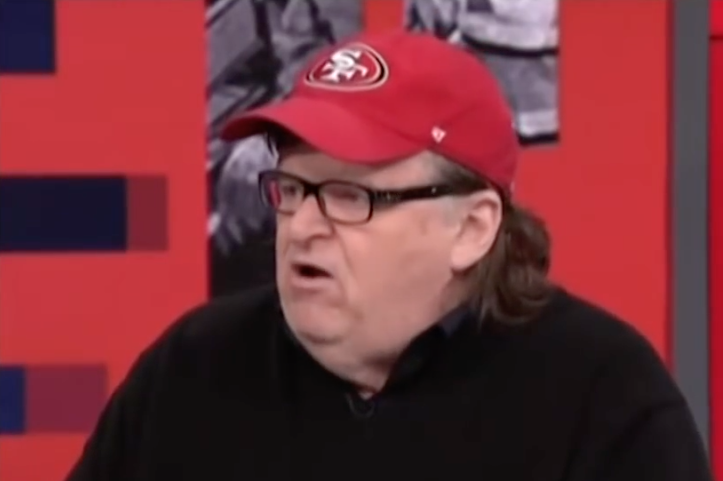 At "Uncommon Sense," the mind-numbingly stupid will find no refuge. The sky is blue. Water is wet. Look both ways when crossing the street. All in all you're just another brick in the wall.
We don't prey on people's legitimate sensitivities, but we hunt for faux outrage - and whatever the heck "micro-aggressions" are supposed to be.
We're going to Liberalville, and taking them to a place called reality!
Join MRCTV's Nick Kangadis as he calls out Academy Award-winning documentary filmmaker, Michael Moore.

Moore was on MSNBC with Chris Matthews this past Tuesday providing commentary after President Trump's speech to a joint session of Congress. Moore decided to call out Trump for observing the life of Navy SEAL senior chief petty officer, Ryan Owens. He criticized the president and Owens' wife, Carryn, for allowing to use her as a political prop.
For this episode of Uncommon Sense, watch below: