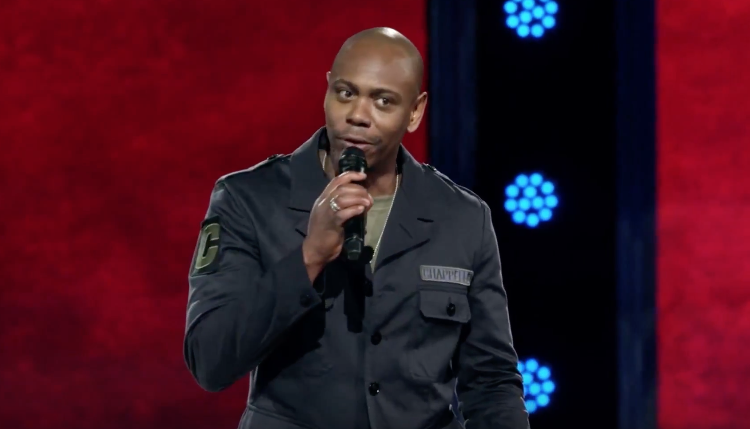 (Image: Screenshot/YouTube)
At "Uncommon Sense," the mind-numbingly stupid will find no refuge. The sky is blue. Water is wet. Look both ways when crossing the street. Jokes are always offensive...to someone.
We don't prey on peoples' legitimate sensitivities, but we hunt for faux outrage -- and for whatever the heck "micro-aggressions" are.
We're going to Liberalville, and taking them to a place called reality!
Stand-up comedian Dave Chappelle has come under fire for making jokes during his recent two-special Netflix release about the LGBTQ community, specifically the T's and the Q's.

MRCTV's Nick Kangadis talks about this controversy and takes critics to task for being overly sensitive about true comedy.
For this episode of Uncommon Sense, watch below (Enjoy!):
Thank you for supporting MRCTV! As a tax-deductible, charitable organization, we rely on the support of our readers to keep us running! Keep MRCTV going with your gift here!