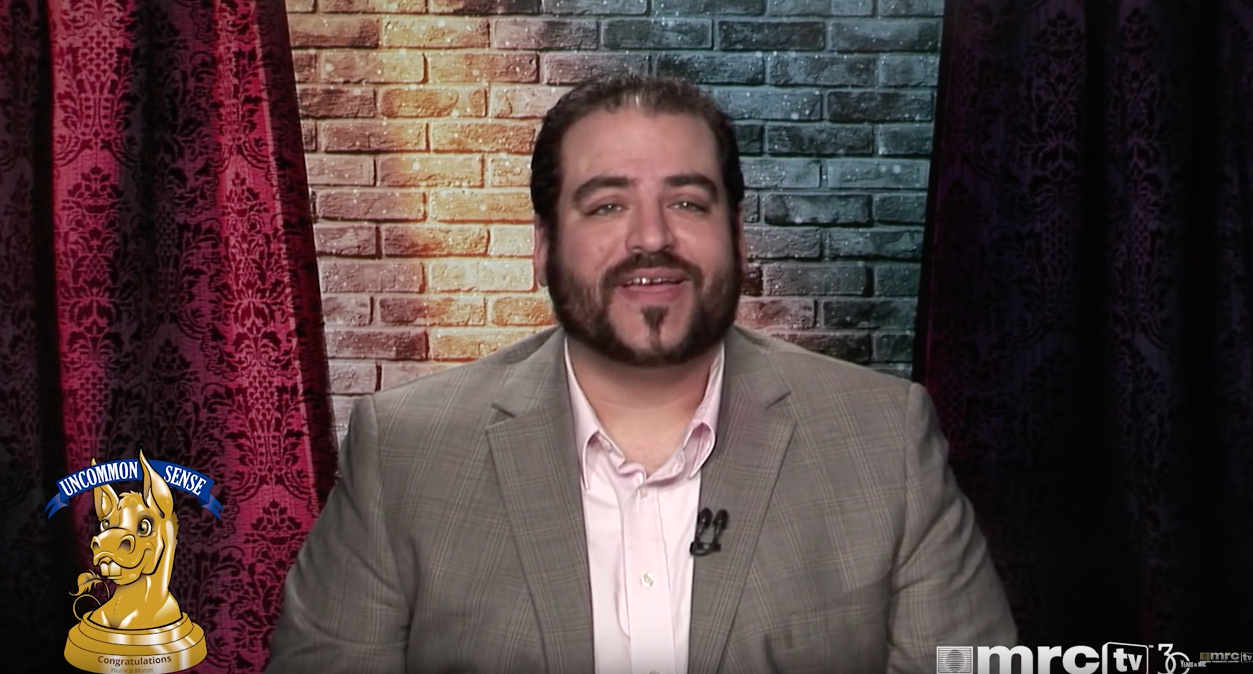 At "Uncommon Sense," the mind-numbingly stupid will find no refuge. The sky is blue. Water is wet. Look both ways when crossing the street. Use your turn signals, or I will yell at you.
We don't prey on people's legitimate sensitivities, but we hunt for faux outrage - and whatever the heck "micro-aggressions" are supposed to be.
We're going to Liberalville, and taking them to a place called reality!
Join MRCTV's Nick Kangadis as he calls out the racist rhetoric spewed by Michelle Bernard last weekend on MSNBC.

Bernard claimed that slavery "could come back" under the Trump administration. Kangadis gives Bernard a big ol' slice of common sense.
For the latest episode of Uncommon Sense, watch below: