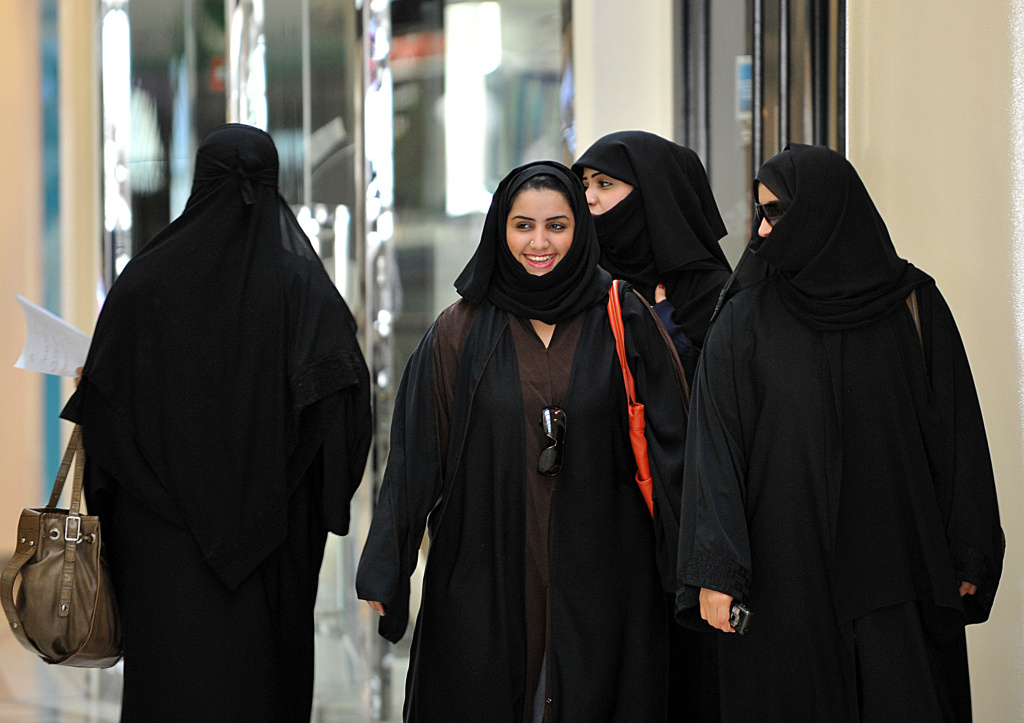 If you didn't think before that the United Nations (UN) was contributing to the globalist agenda of slowly thinning out the human race, here is more proof.
The idiots at the UN decided by secret ballot to elect Saudi Arabia to the Commission on the Status of Women, per the UN's website. Saudi Arabia received a four-year term on the commission.
Saudi Arabia? Really?!
According to the World Economic Forum (WEF), Saudi Arabia ranked 134 out of 145 countries in the WEF's 2015 Global Gender Gap Index.
 Saudi Women are NOT allowed to do:
Drive a car
Wear Clothes or make-up that "show off their beauty"
Interact with men
Swim in the same body of water as a man
Compete in sports
Try on clothes when shopping
Cannot leave home without male guardian
If the UN thinks that it's okay for a country like Saudi Arabia to to be on a women's rights commission, then the UN are guilty of the very same thing they frequently accuse nations of…having a war on women.
H/T: Daily Caller