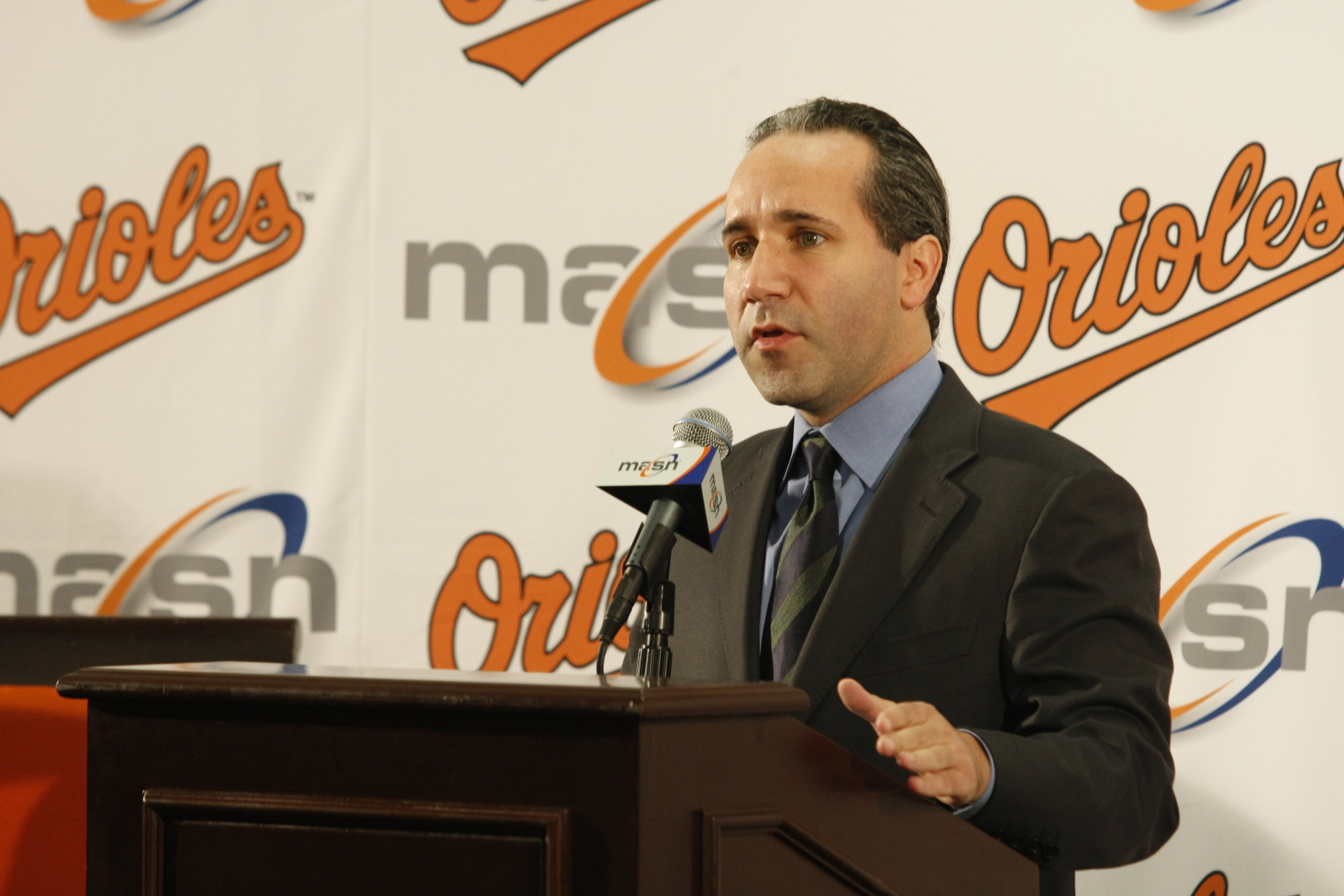 The Baltimore Orioles will be the first Major League baseball team to play a game in Cuba since President Obama opened up diplomatic ties and eased travel restrictions to the Communist nation.
The Orioles will send a group of the team's second string players (the good players are needed for games that actually count) to Havana to play against the Cuban National team at some point over the summer.
In an announcement that sounded more like a call to arms against imperialist American pig-dogs than a baseball game, the director of Cuba's National Institute of Sport, Antonio Becali told reporters that "A clash with the Orioles is planned." 
While a baseball team traveling to baseball-crazed Cuba is not a surprise, perhaps it is symbolic that the Orioles will be the first to visit the Communist paradise since restrictions were lifted.  John Angelos, the team's COO and manager of all day-today operations, is an avowed liberal who has given money to various far-left candidates and causes.  Under his watch, the Orioles franchise has donated over $1 million to Democrats in the past few election cycles.  
In the wake of the race riots that devastated his city following the death of Freddie Gray, Angelos gave an interview with USA Today in which he identified the true cause of the civil unrest.  No, it's not the political dysfunction and the devastation of the traditional family structure that has been brought about by 50 years of unchallenged Democratic rule in Baltimore.  It's income inequality.
"...my greater source of personal concern, outrage and sympathy beyond this particular case is focused neither upon one night's property damage nor upon the acts," said Angelos. "But is focused rather upon the past four-decade period during which an American political elite have shipped middle class and working class jobs away from Baltimore and cities and towns around the U.S.. to third-world dictatorships like China and others, plunged tens of millions of good, hard-working Americans into economic devastation, and then followed that action around the nation by diminishing every American's civil rights protections in order to control an unfairly impoverished population living under an ever-declining standard of living..."
Sounds a bit like a speech Bernie Sanders would give.
"We need to keep in mind people are suffering and dying around the U.S.., and while we are thankful no one was injured at Camden Yards, there is a far bigger picture for poor Americans in Baltimore and everywhere who don't have jobs and are losing economic, civil and legal rights, and this makes inconvenience at a ballgame irrelevant in light of the needless suffering government is inflicting upon ordinary Americans."
Angelos set up a game in Havana once before, in 1999 before the restrictions were eased.  So clearly, Angelos has an affinity for the nation and its leadership.  Hopefully, once he gets there he will see some similarities in the policies that have wrecked Baltimore and kept the people of Cuba mired in abject poverty for the last half a century.  
Here's a video of Angelos making excuses for the rioters with Gwen Ifill, following his decision to play a baseball game in an empty stadium after the riots. Angelos, of course, denies that he's politicizing the tragedy.