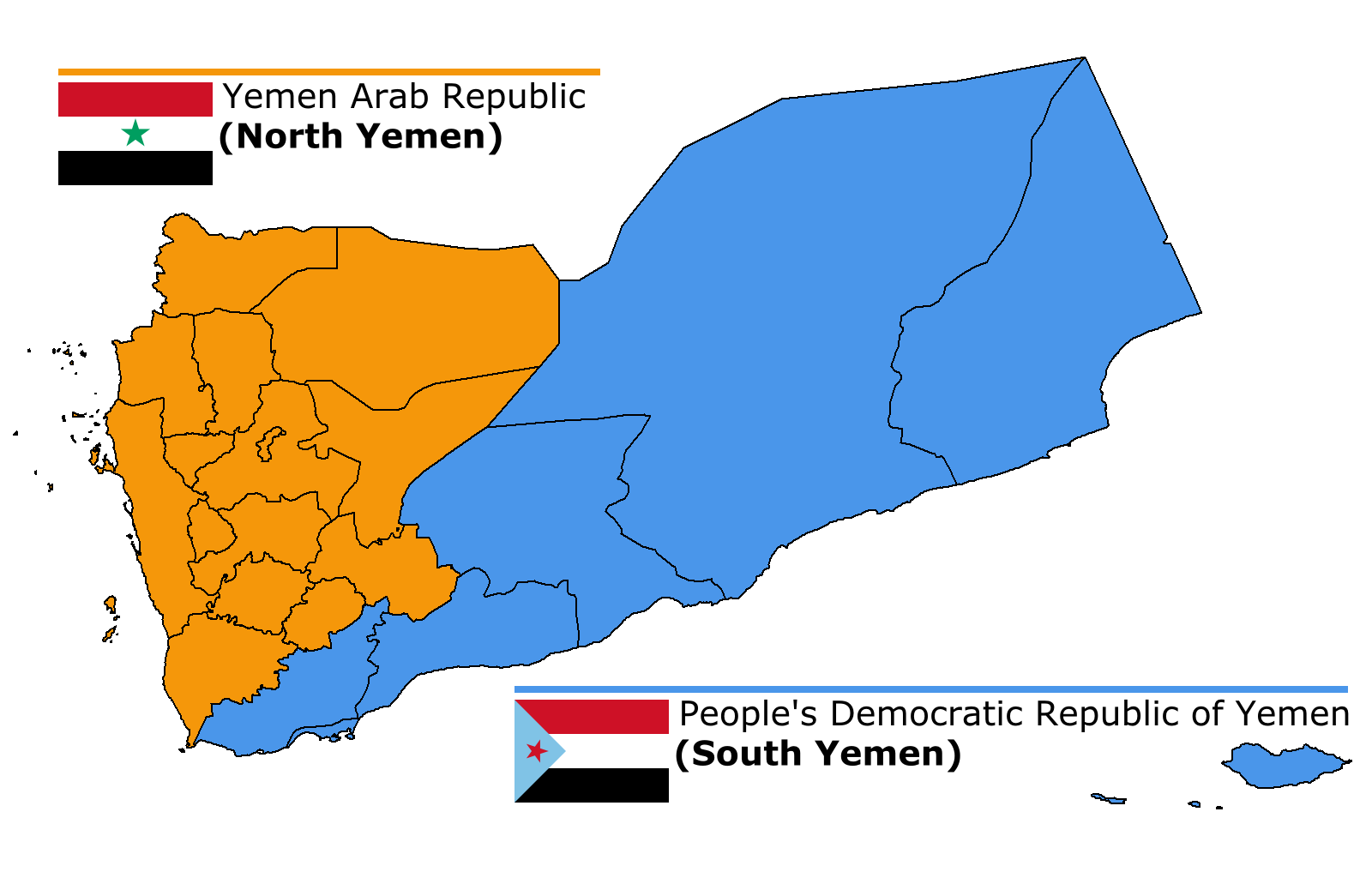 A complaint and arrest warrant were unsealed today in federal court charging two Yemeni nationals with conspiracy to murder United States nationals abroad and providing material support to al-Qaeda. 
The complaint, which charges 36 year-old Saddiq Al-Abbadi, also known as "Sufiyan al-Yemeni" and "Sufwan," and 30 year-old Ali Alvi, also known as "Issa al-Yemeni," was unsealed on the same day that shots were fired at U.S. embassy staff in Yemen.
Alvi's initial appearance was held before United States Magistrate Judge Steven I. Locke on Jan. 18, 2015, and Al-Abbadi's initial appearance is scheduled today before United States Magistrate Judge Lois Bloom.  Al-Abbadi and Alvi were arrested in Saudi Arabia pursuant to the pending warrants in this case and lawfully expelled to the United States. The case is in the venue of the Eastern District of New York.
The complaint alleges that Al-Abbadi and Alvi are both members of al-Qaeda who engaged in attacks against United States military forces stationed in Afghanistan "did knowingly intentionally with malice aforethought conspire to kill one of more nationals of the United States, to wit: United States military personnel."
"The arrest and prosecution of these two individuals, who allegedly directly supported the mission of a designated terrorist organization, is a major step in the international cooperation to combat terrorism," said FBI Assistant Director in Charge McCabe.
If convicted, each defendant faces a maximum sentence of life imprisonment. 
The gunmen in Yemen today targeted U.S. diplomatic staff driving past a checkpoint, Breitbart.com reports:
"The unidentified shooters first fired into the air, then at a vehicle in which U.S. diplomatic staff rode at a nearby checkpoint, an embassy statement said, adding that no one was injured. The incident comes at a time when Yemen, a key U.S. ally in the conflict with al-Qaida, is a battleground between government and rebel forces."