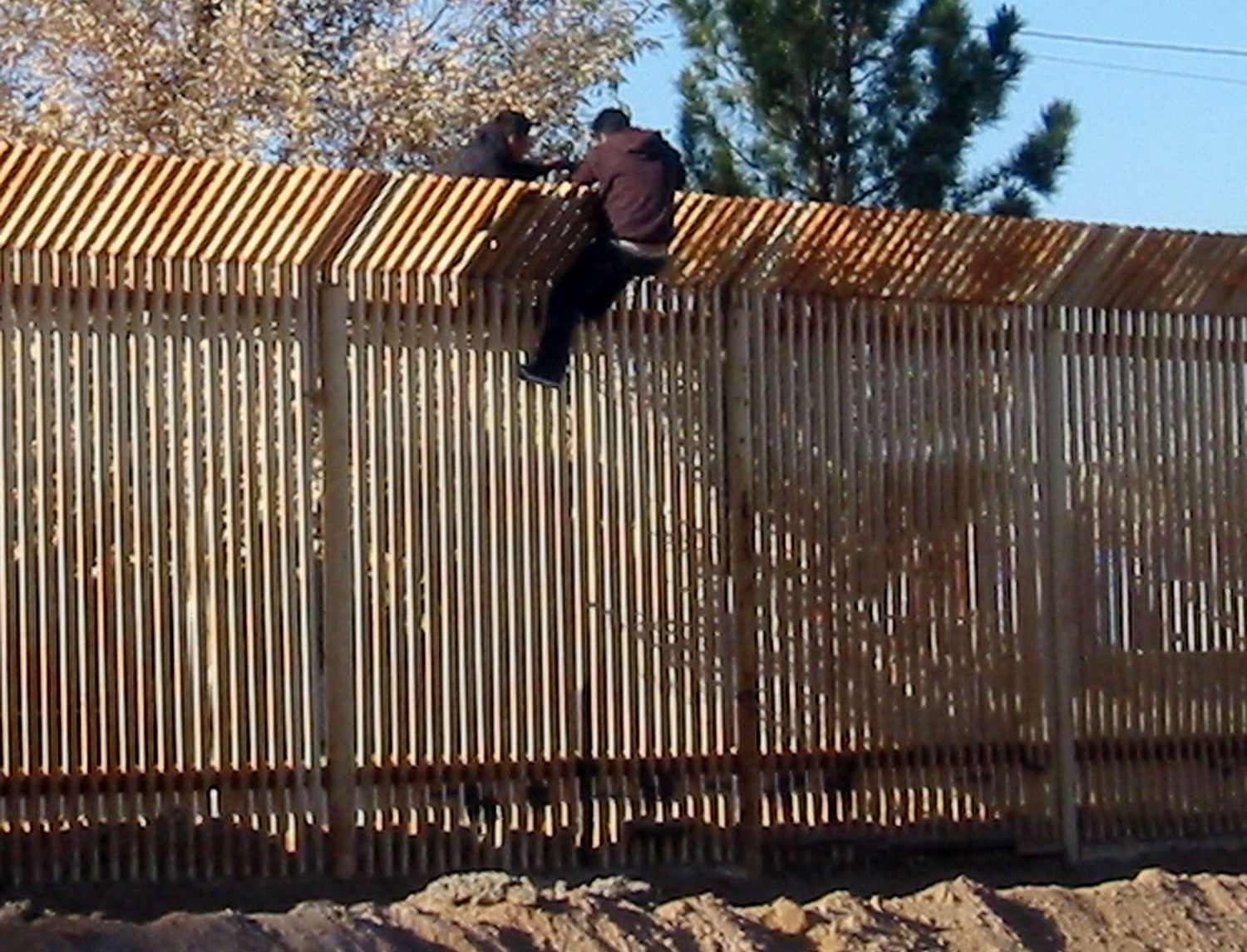 Three illegal aliens - two child molesters and and a homicide suspect - were caught entering the U.S. in Laredo, Texas - all in one day.
On Monday, May 4, 2015, agents assigned to the Laredo West Station arrested a male Honduran national who was had been charged and convicted in 2012 in Houston, Texas for Sexual Assault of a Child. 
Later that evening, Zapata Station agents arrested a male Mexican national. Record checks revealed that the subject was charged and convicted in 2004 in Austin, Texas for Aggravated Sexual Assault of a Child. 
A third subject, a Mexican national, was arrested by Laredo South Station agents. Records checks revealed that subject had an outstanding warrant for homicide out of Longview, Texas.
All three cases have been referred to the Laredo Sector Prosecutions Office.