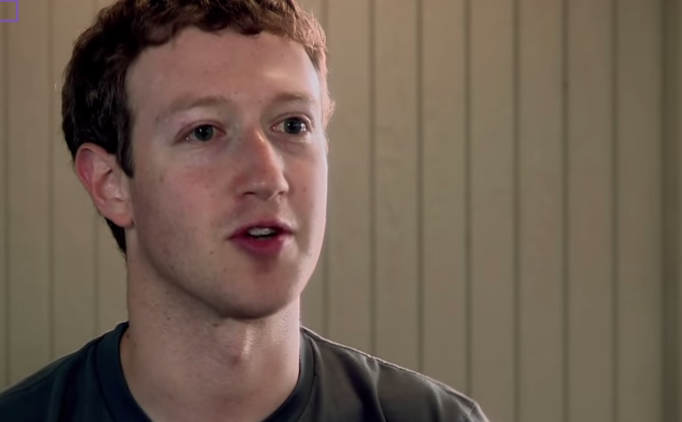 Facebook founder Mark Zuckerburg
Pages that insult the Prophet Muhammad must be removed from Facebook, or the site will be blocked in the country of Turkey, a court in Ankara ruled Sunday according to the state-run Andalou Agency.
The ruling comes just days after Facebook founder Mark Zuckerburg publicly declared his support for free speech, saying that, "Facebook has always been a place where people across the world share their views and ideas." On January 9 he posted: "We follow the laws in each country, but we never let one country or group of people dictate what people can share across the world."
Despite Zuckerburg's tough talk, statistics released by Facebook show that Facebook has removed 1,893 "pieces of content" at the request of Turkey's government, the Daily Mail reported.
Although Turkey has been a secular country since 1924, it has recently been succumbing to radical elements common in the rest of the majority Muslim countries in the Middle East and begun to repress free speech.
Shortly before this ruling on Facebook, the Turkish court banned websites that show the latest cover of the French satirical news-magazine Charlie Hebdo. And after an anonymous whistleblower took to Twitter, Turkish President Tayyip Erdogan urged legislation that would allow ministers to temporarily ban websites.
"The proposed law, debated by a parliamentary commission, would allow ministers to order access to be restricted to any website deemed to threaten lives, public order or people's rights and freedoms by committing a crime," the Daily Mail reported. "The Telecommunications Directorate (TIB) would have to comply within four hours, and then apply for a court order for the ban to be extended beyond 24 hours."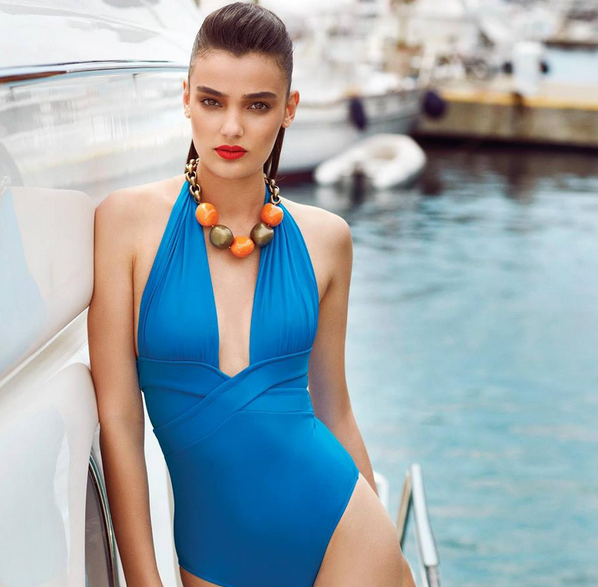 Former Miss Turkey Merve Büyüksaraç
This isn't Turkey's first time dabbling with banning websites; last year the country was heavily criticized after it temporarily banned Facebook and Twitter.
Just last week the former Miss Turkey, Merve Büyüksaraç, was arrested for quoting a satirical poem on social media that criticized President Erdogan.