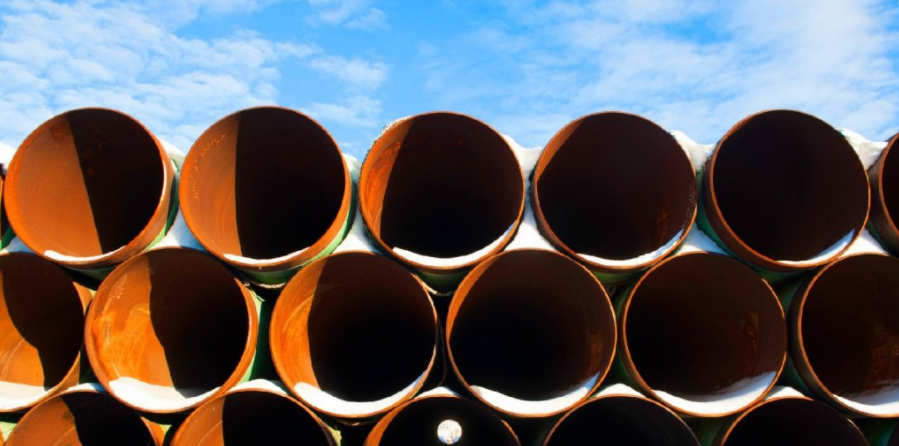 (Image via Twitter)
Despite pushback from Democrats and climate change activists, President Trump on Friday issued a presidential permit that would allow TransCanada to begin building the highly politicized Keystone XL pipeline.
The move reverses the 2015 decision by former President Obama to block the project, which would transport oil from Canada through the U.S. and on to the Gulf of Mexico.
"The State Department says that it determined that building Keystone serves the U.S. national interest," reports the Associated Press. "That's the opposite conclusion to the one the State Department reached during the Obama administration."
"The State Department says it considered foreign policy and energy security in making the determination," writes AP. "The permit was signed by Tom Shannon, a career diplomat serving as undersecretary of state for political affairs. That's because Secretary of State Rex Tillerson recused himself due to his previous work running Exxon Mobil."
White House press secretary Sean Spicer tweeted early Friday morning that President Trump would make an announcement about the pipeline at 10:15 A.M. 
The President has also called for approval of the controversial Dakota Access Pipeline.
Thank you for supporting MRCTV! As a tax-deductible, charitable organization, we rely on the support of our readers to keep us running! Keep MRCTV going with your gift here!