The Hells Angels motorcycle club stood in line for five days before Black Friday at a Walmart in Fresno, California for a surprising reason – they bought up the store's entire stock of children's bicycles.
The 200+ bikes they purchased will go to homeless children at Poverello House, a Fresno non-profit that helps the needy and impoverished.
They were noticed by Reddit user Draculia_54 who posted a photo of Hells Angels member Merl Heffernan paying for the bikes.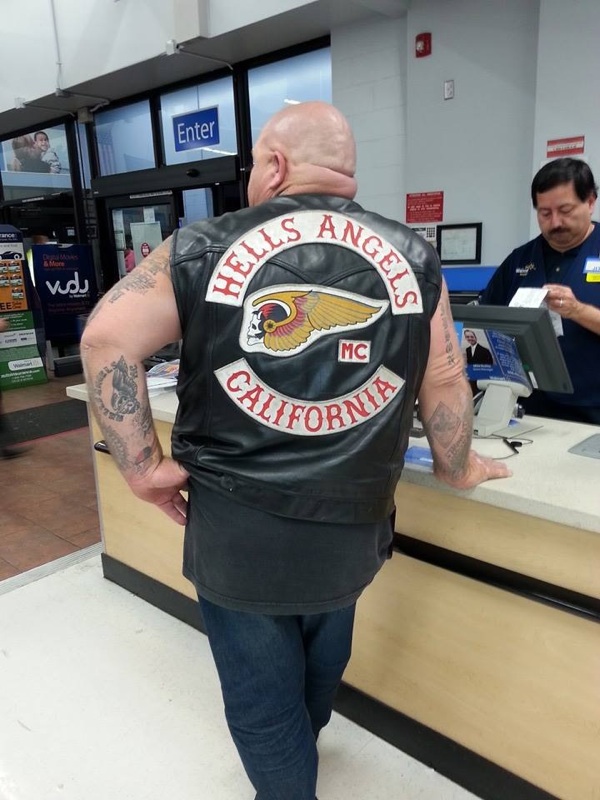 Image source: Imgur
Poverello House gave away more than 3,500 toys on Christmas last year. Cruz Avila, executive director of Poverello House says, "Without generous donors, it would be hard to gather enough toys to distribute to those in need."
"People read what they want to read, and believe what they want to believe, we believe in these kids. We want to make sure to bring these toys here for these kids to have a great Christmas," Merl Hefferman, secretary for the Hells Angels, told KMPH in 2010.
"You got Wind and Fire, you got Screamin Demons, you got just the regular Joe riding his motorcycle.  It's everybody coming together to make this come together."