Generosity sometimes takes on a whole new meaning. 2015 witnessed some of the biggest philanthropic donations on record. In fact, there were 694 documented donations of over $1,000,000. Each of them has an incredible story associated with it. 
Here are the top five in terms of donation amount:
#5 : A bequest from out of the darkness
The LightHouse for the Blind and Visually Impaired in San Francisco promotes equality and self-reliance for those who are blind or visually impaired. They sponsor rehabilitation training and help with employment. They do great work on an annual budget of around $8 million. But, nothing has come easy for them.
So, imagine their surprise when they received a donation of $125,000,000! Donald Sirkin was a Seattle businessman who left the huge donation in his will, with no explanation, other than a few legal sentences. Adding more to the mystery, Sirkin's kids received only $250,000 each!
As it turns out, Sirkin was going blind in his final years. Instead of getting help he tried to live with his disability as a recluse. So, he donated this money to an organization that might have been able to help, if they had only known.
#4 (Tied): Yale gets some culture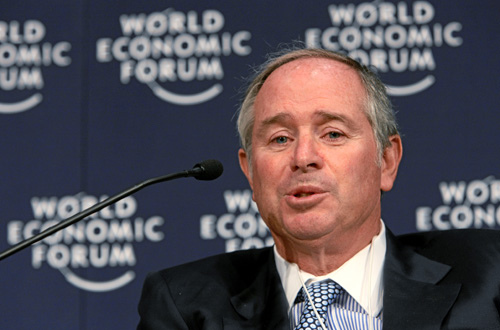 Stephen A. Schwarzman is a Wall Street financier. He is the founder and CEO of Blackstone Group, a global private equity and financial advisory firm. He is also part of Yale's class of 1969. Last year, he made the second-largest gift in Yale's history when he donated $150,000,000 to build a state-of-the-art campus center and cultural hub.
#4 (Tied): David Koch fights cancer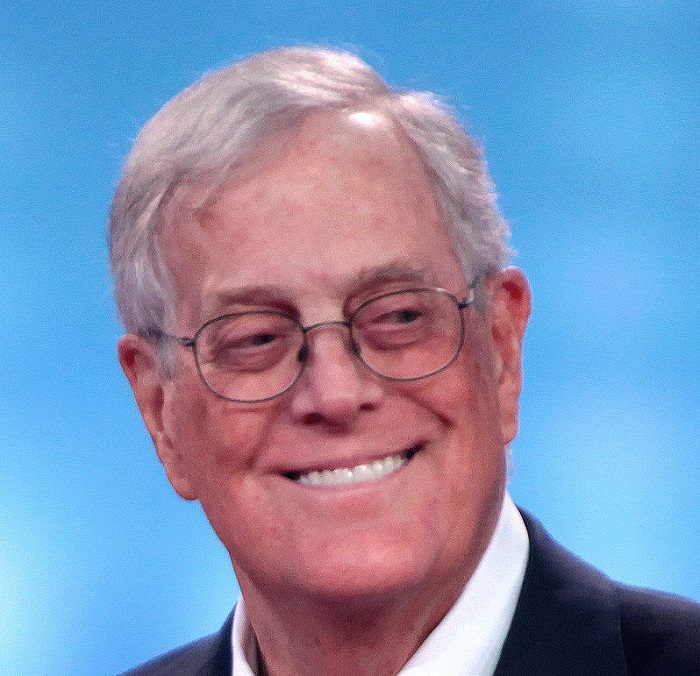 David Koch is the 7th richest man in the world, according to Forbes. His net worth is around $42.7 billion. So pledging $150,000,000 to Memorial Sloan Kettering is a drop in the bucket for him, but it will go a long way in fighting cancer. MSK will build a new outpatient cancer facility in Manahattan on the Upper East Side. This is the largest gift ever given to MSK, and the biggest donation made by Koch.
His latest donation will fund the 23-story David H. Koch Center for Cancer Care, which will focus on providing cutting-edge therapies and clinical trials to patients, according to a press statement by Sloan Kettering. The private cancer center provides outpatient care to an average of 4,700 patients per day — a figure they expect to increase by 60% over the next decade.
#3: Is this the most expensive book collection in the world?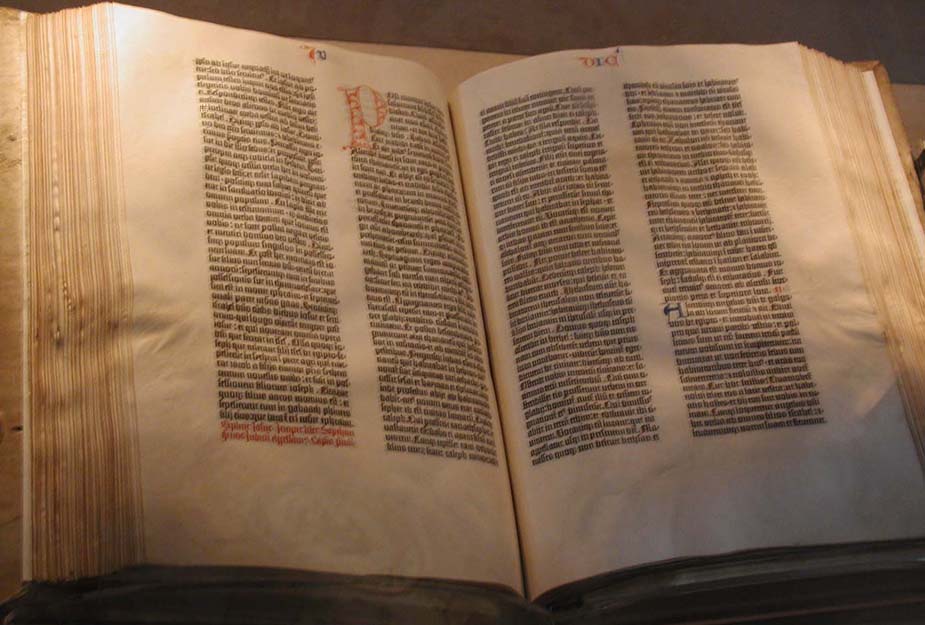 The first noncash gift on this list is a rare book collection bequeathed to Princeton University. William H. Scheide donated the rare books to his alma mater in his will. The collection, which is valued at $300,000,000 includes a copy of the Gutenberg bible and original printings of Shakespeare plays. 
#2 (Tied): 42 pieces of pop art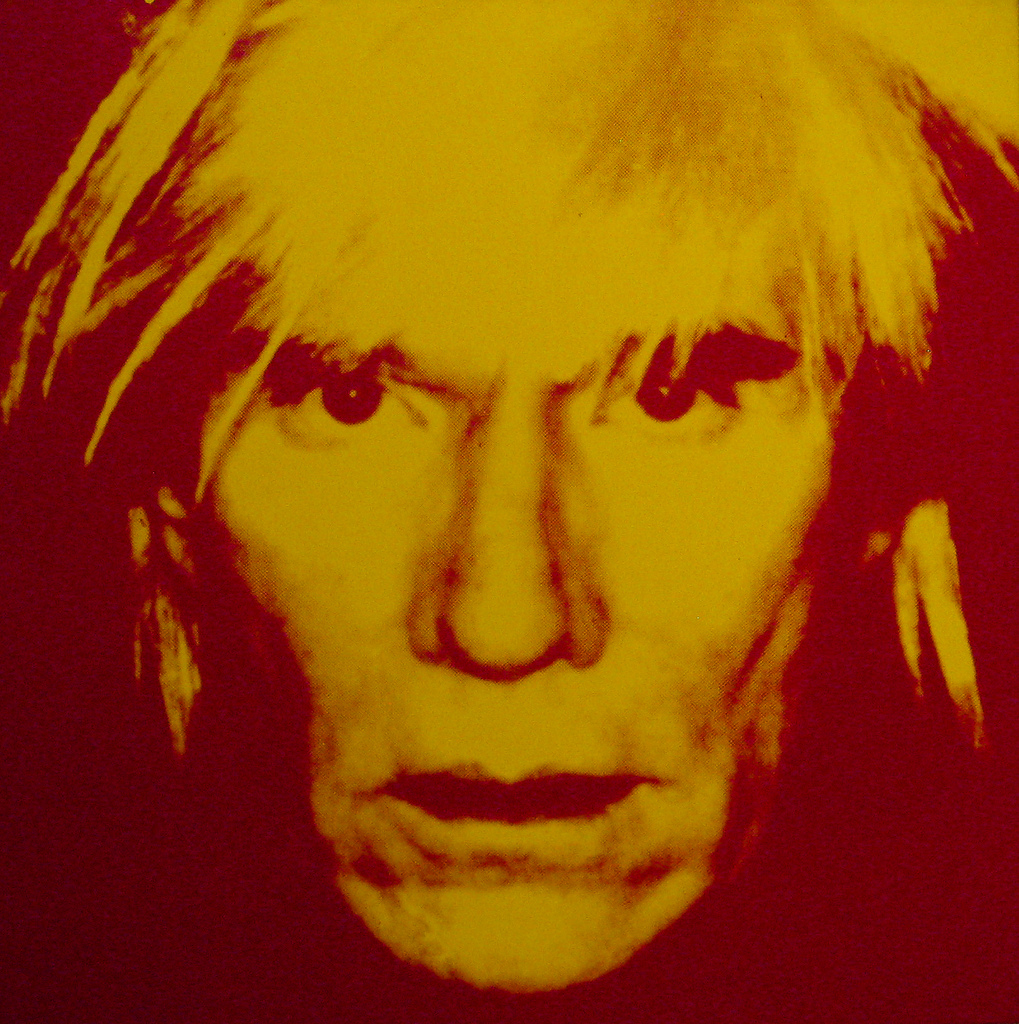 The last noncash gift was made by art collector's Stefan Edlis and Gael Neeson. The 42 pieces of pop and contemporary art have an estimated worth of $400,000,000. Artists Andy Warhol, Jasper Johns, and Roy Lichtenstein are represented in the collection. Mr. Edlis used to be president of Apollo Plastics Corporation in Chicago. The Art Institute of Chicago received the gift in return for a promise to keep the art on display for at leas 50 years.
#2 (Tied): Millions for engineers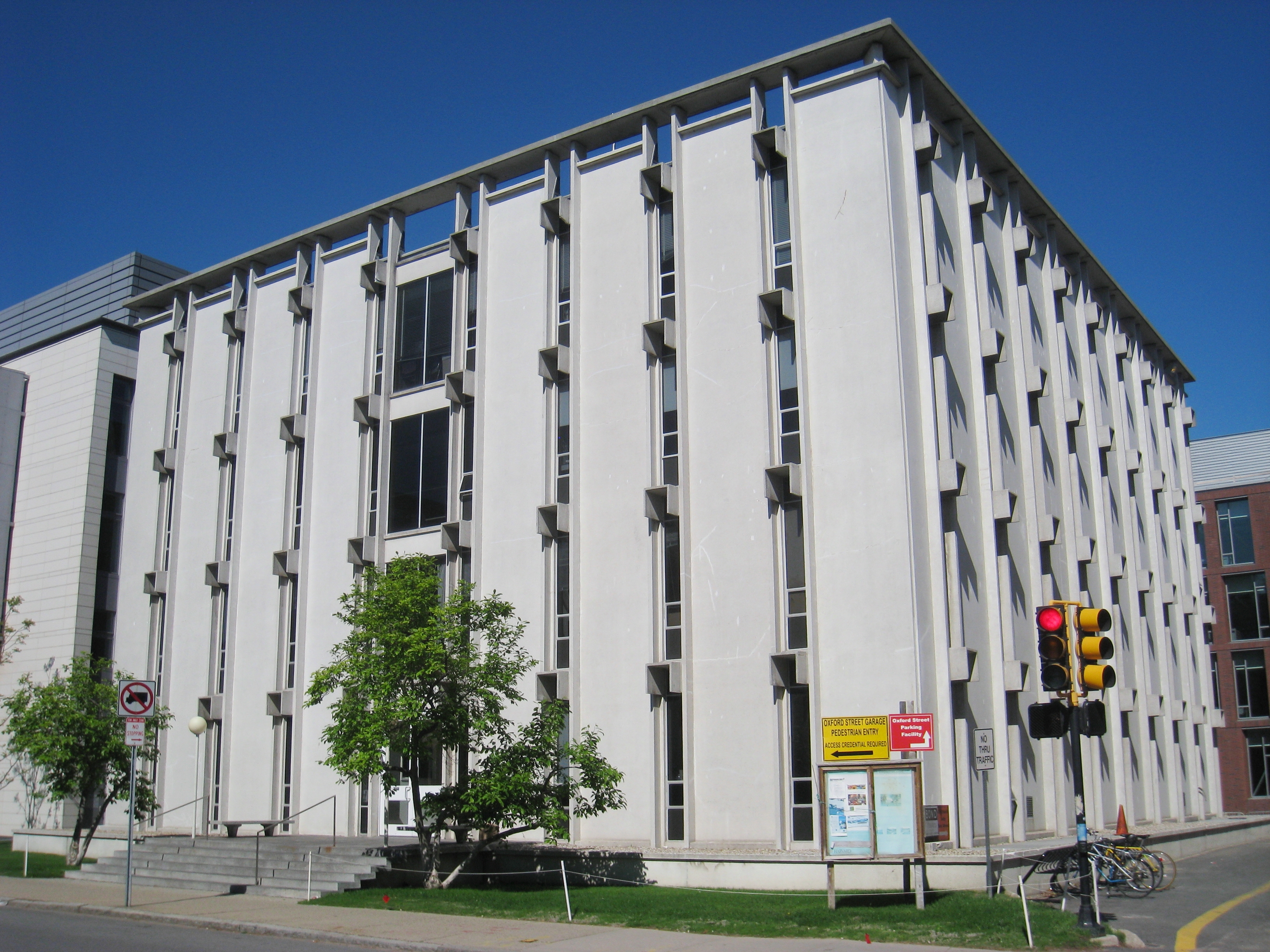 John A. Paulson, president and portfolio manager of Paulson & Company, a hedge fund, endowed the School of Engineering and Applied Sciences at Harvard University. The unrestricted $400,000,000 donation will go to financial aid, research, and faculty development. 
Not surprisingly, the School will now be named after the successful alumnus.
#1: Almost a billion dollars for people in need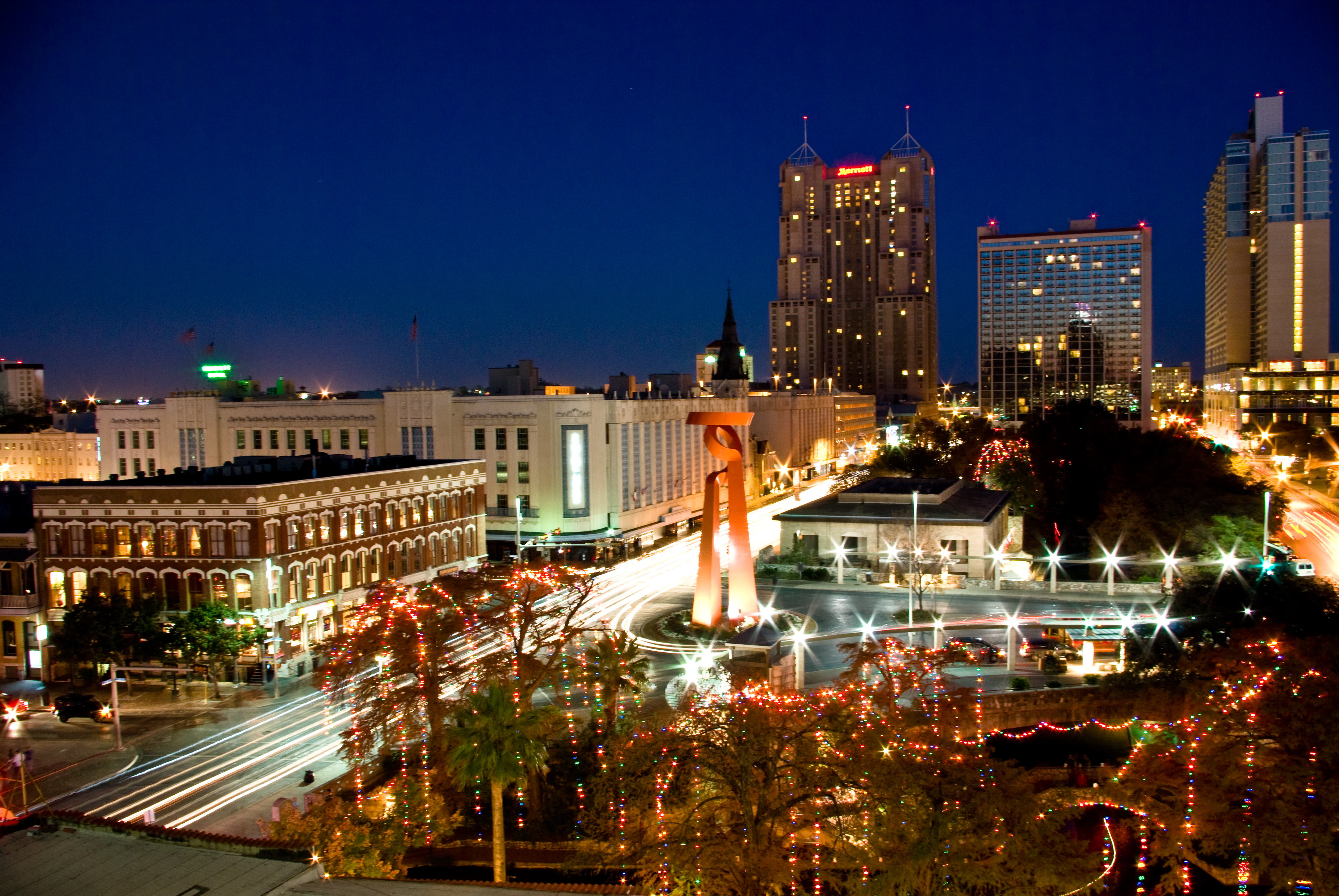 John Santikos, movie theatre magnate, donated more than $605,000,000 in assets to the San Antonio Area Foundation. The foundation, prior to the gift, was responsible for $290 million in assets. They administered those funds on behalf of 500 charitable funds. 
After his death, Santikos wanted his money to do something good:
Santikos wanted his philanthropy to support people in need, including seniors, those with special needs and victims of child abuse; disaster relief; youth and education; public libraries; parks and museums; arts and culture; and health care and medical research.
(Source: Philanthropy.com)