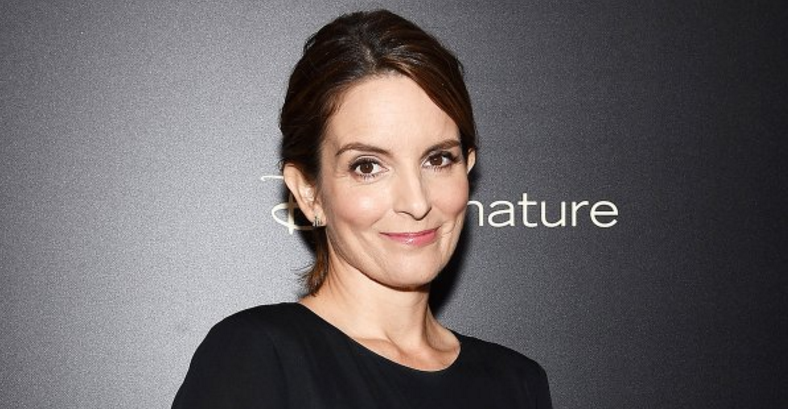 Image via Twitter
In a recent interview with Net-a-Porter magazine, actress, comedian, writer and producer Tina Fey announced a new goal in her career: 
To stop explaining.
She talked about how, as a person pursuing comedy in a society obsessed with political correctness, she gets criticized all the time, especially online. 
"Steer clear of the internet and you'll live forever," said Fey.
"We did an Unbreakable Kimmy Schmidt episode and the internet was in a whirlwind, calling it 'racist,'" she explained. "But my new goal is not to explain jokes."
 "I feel like we put so much effort into writing and crafting everything," she went on. "[The jokes] need to speak for themselves."
"There's a real culture of demanding apologies, and I'm opting out of that," said Fey.
Tina Fey and her partner-in-comedy Amy Poehler star in the new movie Sisters which just premiered in theaters on Friday.