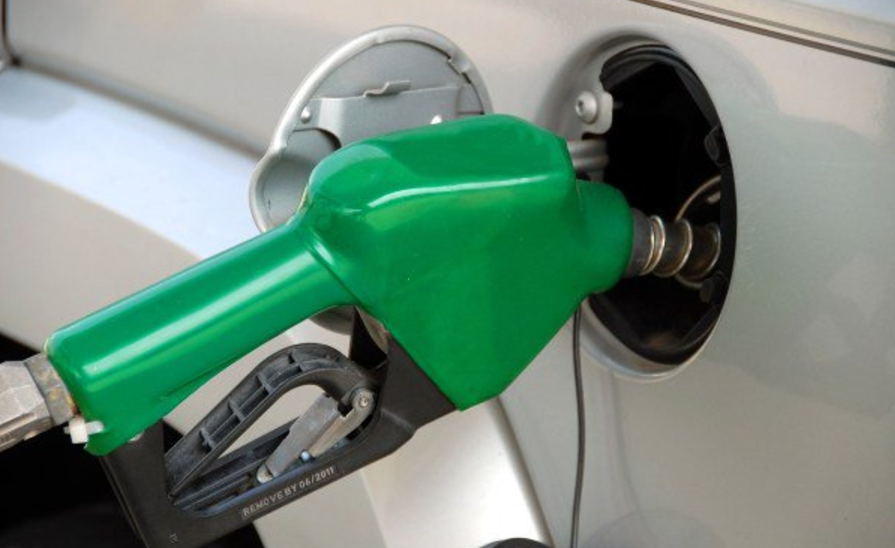 Image via Twitter
As people were desperately trying to flee the flooding and destruction left in Hurricane Harvey's wake, a Texas gas station hiked up its prices to a ludicrous $20 per gallon.
The gas station was caught price-gouging after hundreds of complaints were filed with the Texas Attorney General's office.
"In recent days, Texas Attorney General Ken Paxton said his office has been flooded with complaints of price-gouging, following the wrath of Hurricane Harvey—hotels tripling rates, $99 for a case of water, and fuel as costly as $10 per gallon," Jalopnik reports. "On Monday, that already-high price for gas was bested by a Houston convenience store that, according to the AG's office, was selling fuel at $20 per gallon.
"The AG's office has currently received about 600 complaints in total, a spokesperson told Jalopnik. The AG's office learned about the Houston convenience store on Monday afternoon and confirmed the price of fuel being offered was indeed a sky-high $20 per gallon."
The gas station has since been ordered to lower its gas prices.
According to Texas Attorney General Paxton, fines for price-gouging in Texas during a natural disaster can range from $20,000 to $250,000 per incident.
"These are things you can't do in Texas," Paxton said in an interview with CNBC. "There are significant penalties if you price gouge in a crisis like this."
Check out the rest of his remarks in the video below.