An American border patrol agent was targeted with gunfire from the Mexico side of the Southwest U.S. border over the weekend.
The shooting happened near Fronton, Texas around mid-morning on New Years Day, according to border patrol officials. At the time, the agent was apprehending an illegal alien who'd just crossed the Rio Grande from Mexico when he came under fire from across the water. Thankfully, the agent avoided being hit, though his border patrol vehicle wasn't quite so lucky.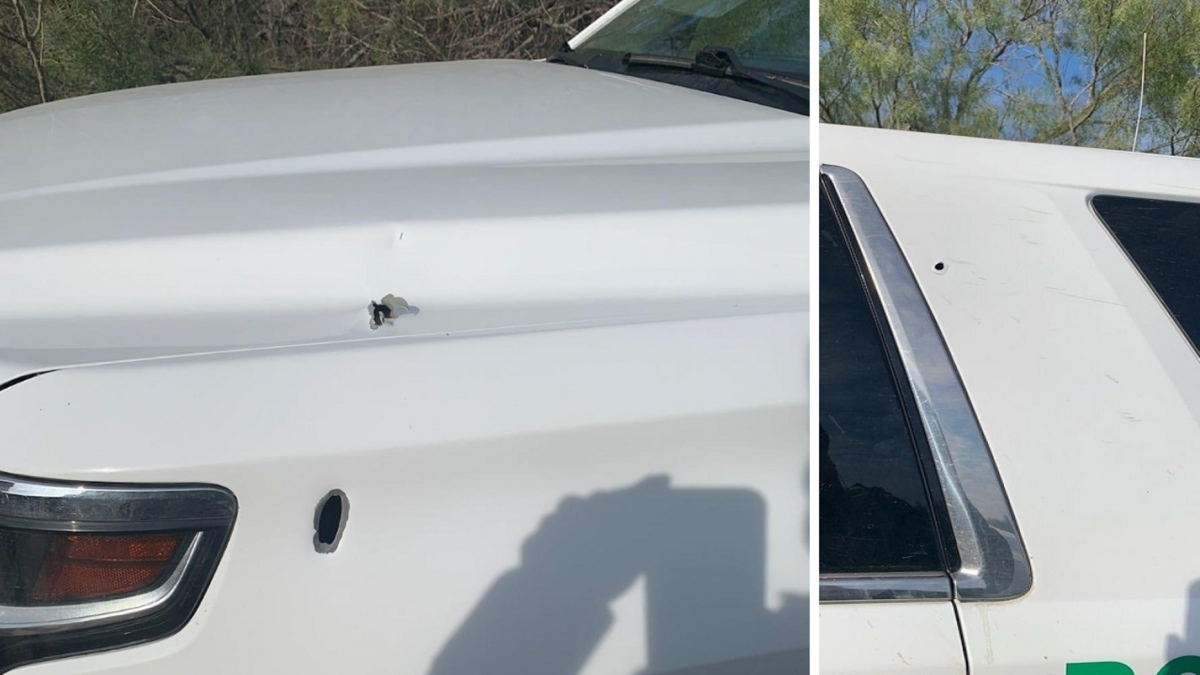 The FBI and CBP's Office of Professional Responsibility are now investigating.
The incident comes as President Joe Biden's border crisis continues unabated at the Southwest U.S. border. More than 1.7 million illegal aliens were caught crossing the border unlawfully last fiscal year alone, marking a 60-year high. Yuma, Arizona Mayor Douglas Nicholls, who recently declared a state of emergency for his city due to the unprecedented illegal alien surge, said the Yuma border sector has seen a more than 2,400 percent increase in the number of undocumented migrant apprehensions in the past year.