President Thomas Jefferson' was born on this day in 1743. One of the most influential Founding Fathers, his political legacy has had a profound impact on the United States of America.
In honor of Jefferson's accomplishments, check out our list of ten facts about America's third president you may not know.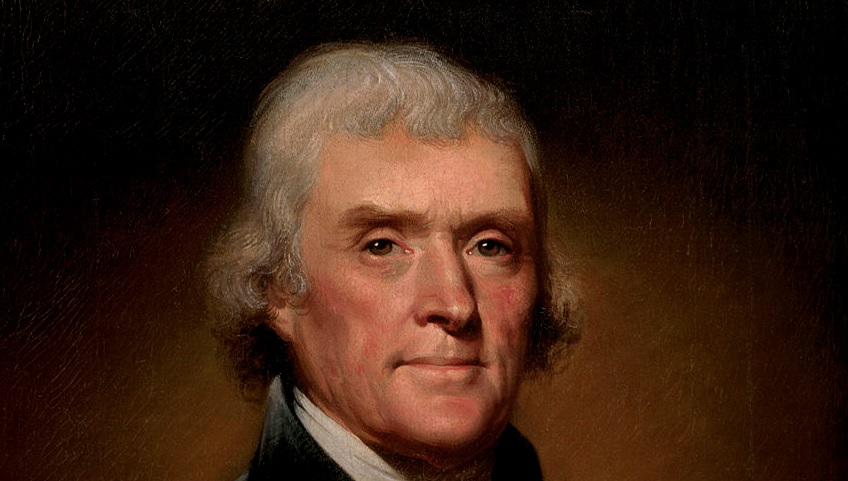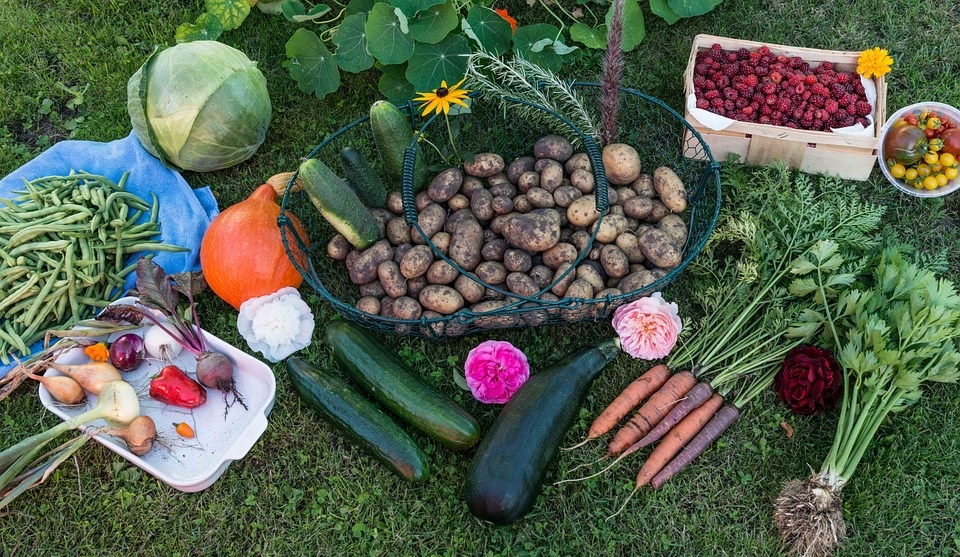 1. He was a veggie lover.
Jefferson had a sophisticated palate from his travels throughout Europe. His love for French wine and cuisine is well known, and he imported olive oil, mustard, and other foods considered rare at the time.
Not as well known is his dietary preference for eating vegetables. Jefferson preferred to dine on the more than 250 different varieties of herbs and vegetables in his garden, with meat taking a secondary role.
2. He was absent at the Constitutional Convention.
Jefferson did not attend the Constitutional convention, as he was working as the United States Minister in France at the time.
3. He didn't have a college degree.
Jefferson attended the College of William and Mary for seven years, but did not receive a degree.
A degree wasn't seen as necessary at the time, as it usually meant a career as a professor or a leader in the Anglican Church. Neither of those were Jefferson's aim, and he received the customary "gentleman's education" of the time period.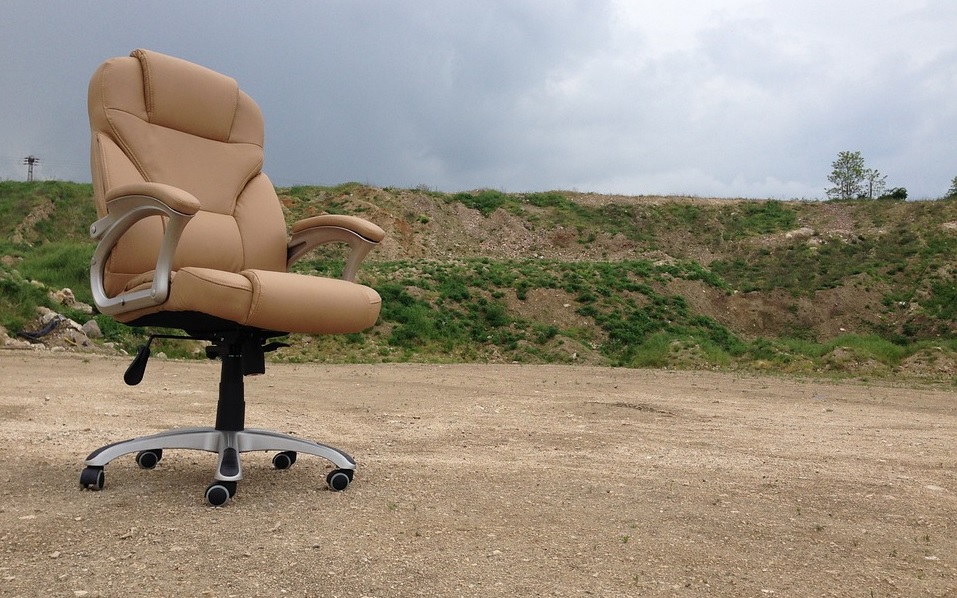 4. He owned a swivel chair.
Jefferson had a knack for inventing and improving objects. When Jefferson returned from the Constitutional Convention to Monticello, he brought with him a a revolving windsor chair with wheels.
Given that cubicle life was centuries away, Jefferson's customized swivel chair was an oddity for the time period.

Source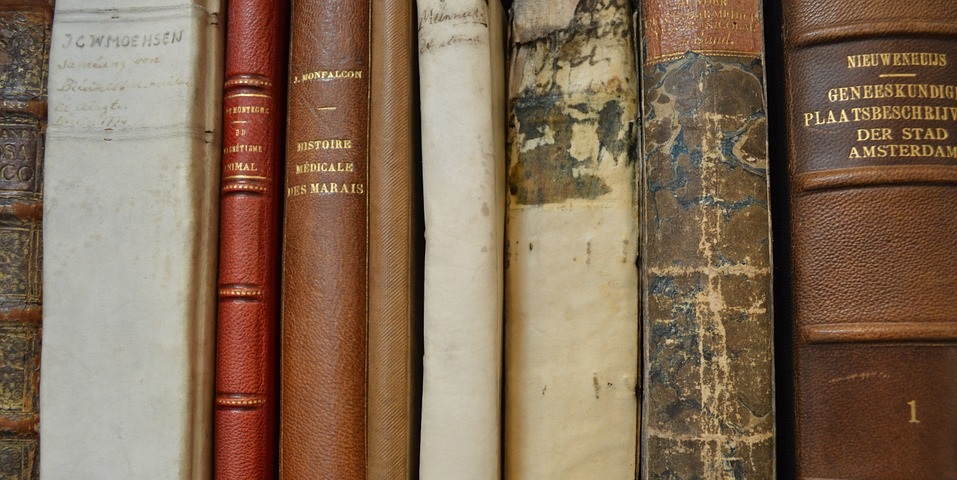 5. He was a polyglot.
Jefferson was a skilled linguist, and in addition to his native English was fluent in French, Italian, Spanish, Greek, and Latin.
He also had language instruction books in Arabic, Gaelic, and Welsh, and sources say there is evidence he was attempting to learn German.

Source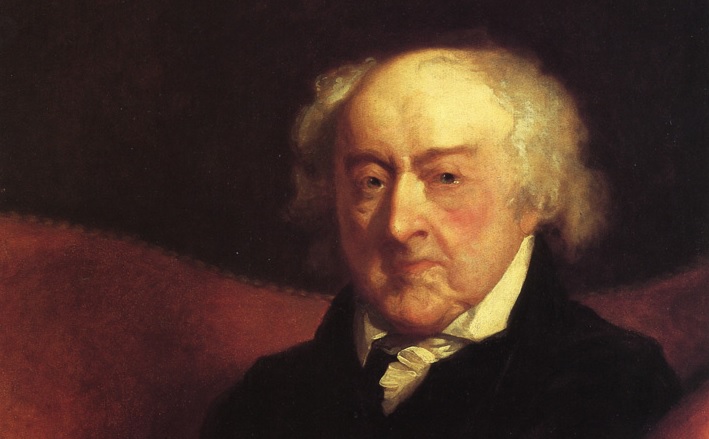 6. He had a longstanding feud with John Adams.
Adams and Jefferson were initially political allies and friends, despite some ideological differences.
Adams, who preceded Jefferson in office, made late appointments of Jefferson's political enemies. Jefferson was angered by this, and the two did not talk for years.
With some help from Declaration of Independence signer Dr. Benjamin Rush, Adams and Jefferson eventually put their differences aside and reconciled through a fascinating series of letters that lasted until their deaths.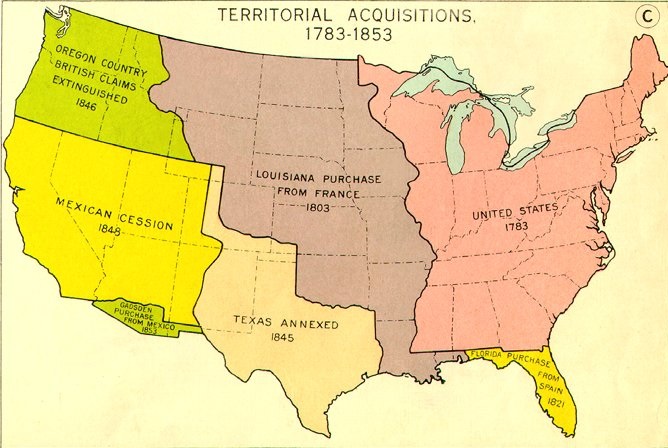 7. He brokered the Louisiana Purchase.
The plan began in January of 1803, as Jefferson was willing to pay $10 million dollars to purchase New Orleans and Florida from France.
The French, led by Napoleon at the time, had different ideas, and surprisingly offered to sell the entire territory.
After negotiations, the entire territory was officially ceded over to the United States in December of 1803 for $15 million dollars. The purchase doubled the size of the USA and is considered one of Jefferson's greatest accomplishments.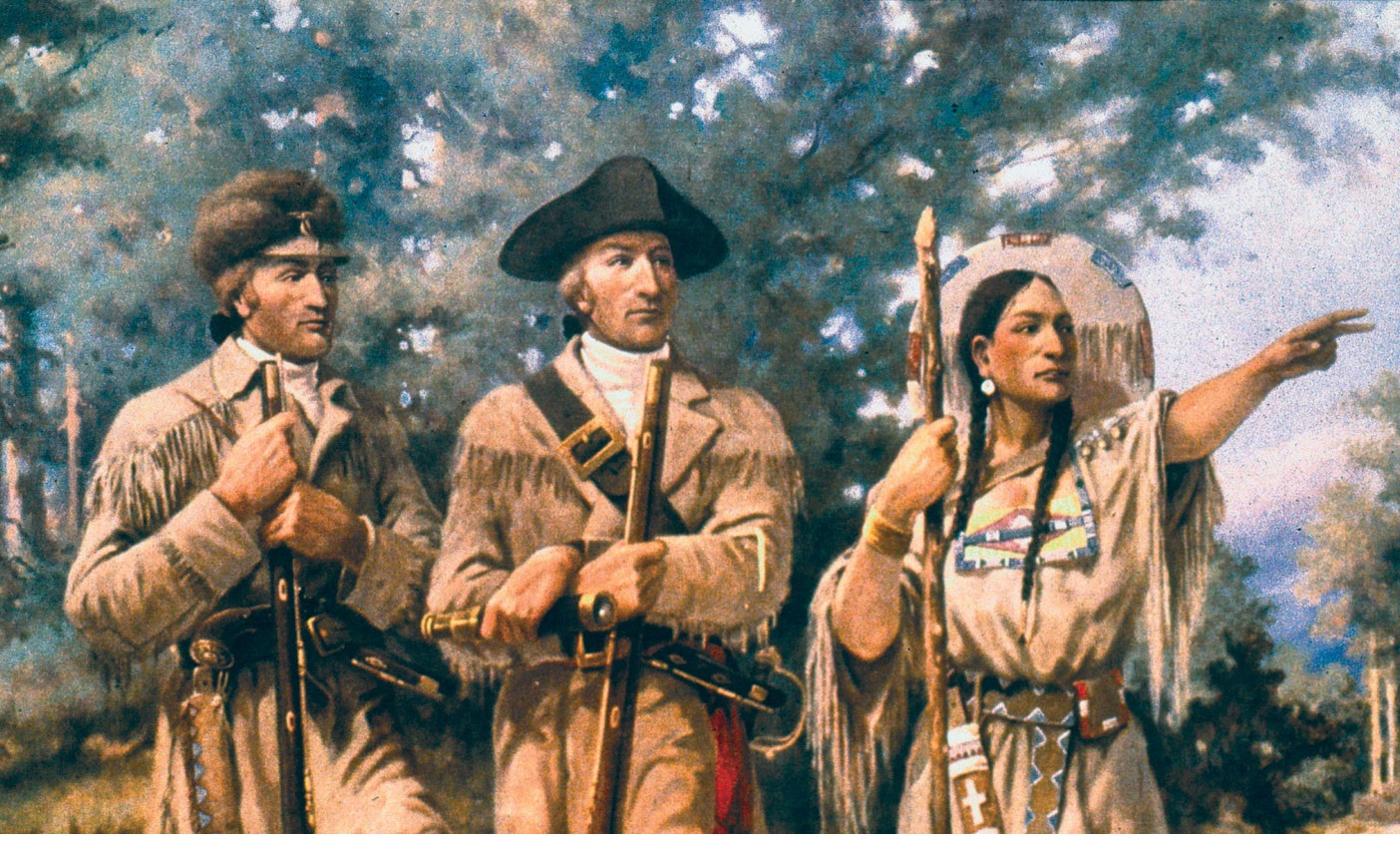 8. He commissioned Lewis and Clark.
Jefferson organized the commission to send Lewis and Clark on an expedition to explore the Northwest. His goal was to find out if there was a water route to the Pacific Ocean, and to establish trade.

Source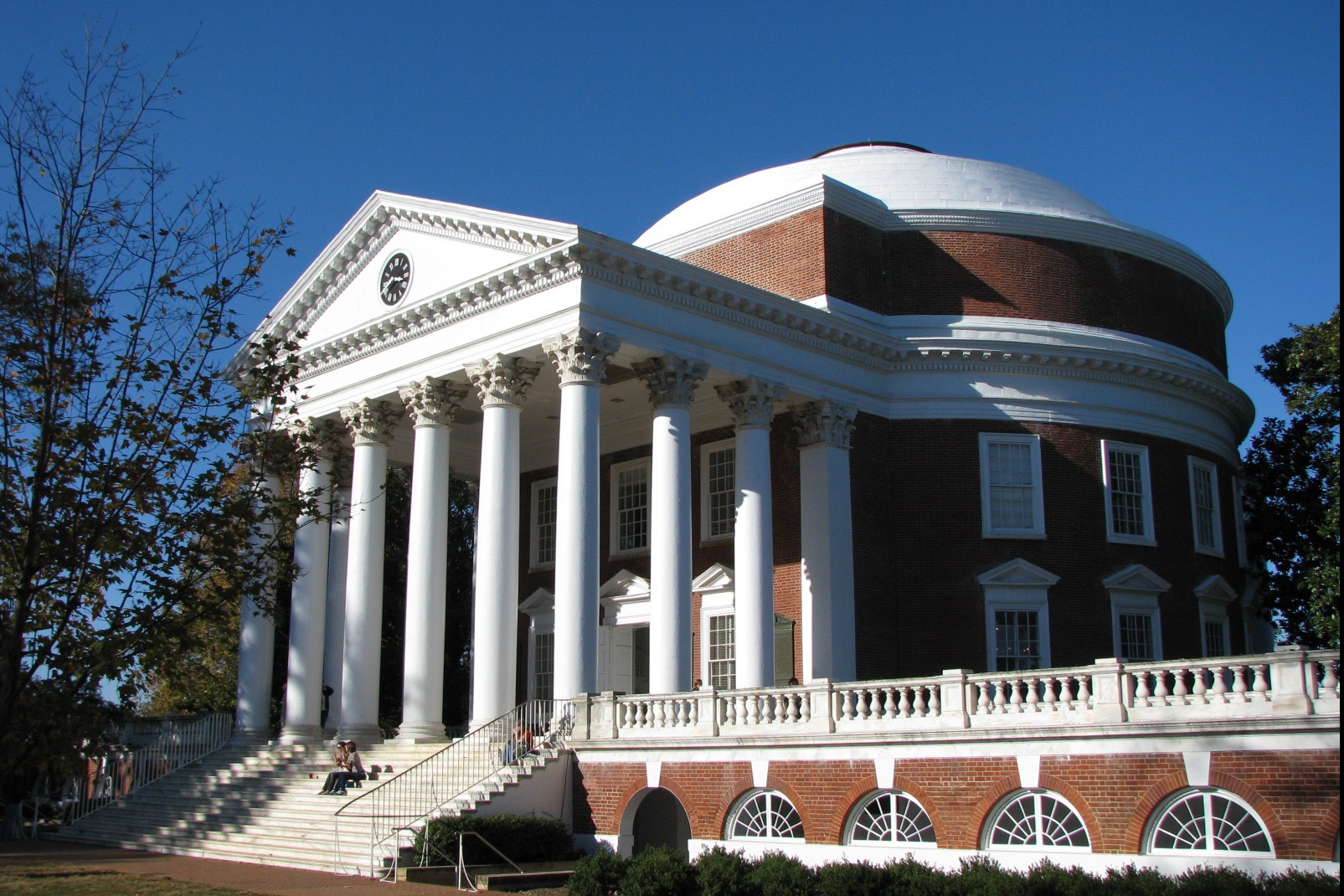 9. He founded the University of Virginia.
Jefferson was present from the initial proposal to the laying of the cornerstone for the University of Virginia. He even designed the iconic rotunda after the Roman Pantheon. Jefferson was considered instrumental in both the creation and fruition of the university, and is considered its founder.

Source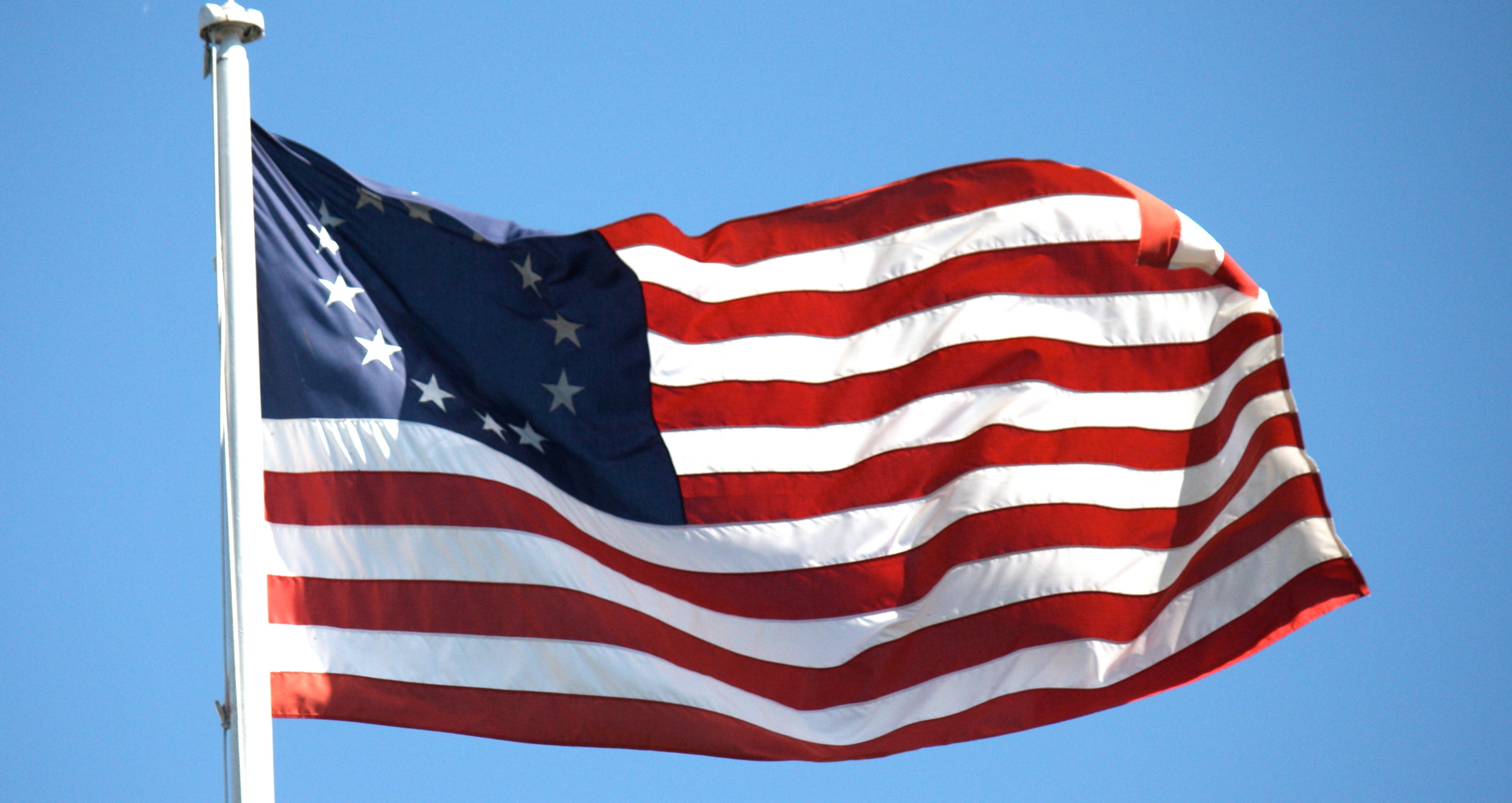 10. He died on the Fourth of July.
Thomas Jefferson died on the Fourth of July in 1826, the same day as his friend President John Adams. In fact, according to Adams' family, Adams' last words were "Thomas Jefferson survives." 

Source

NOTE: Many thanks to Monticello.org, where this information was curated from. Please check out their website for more info on Thomas Jefferson.