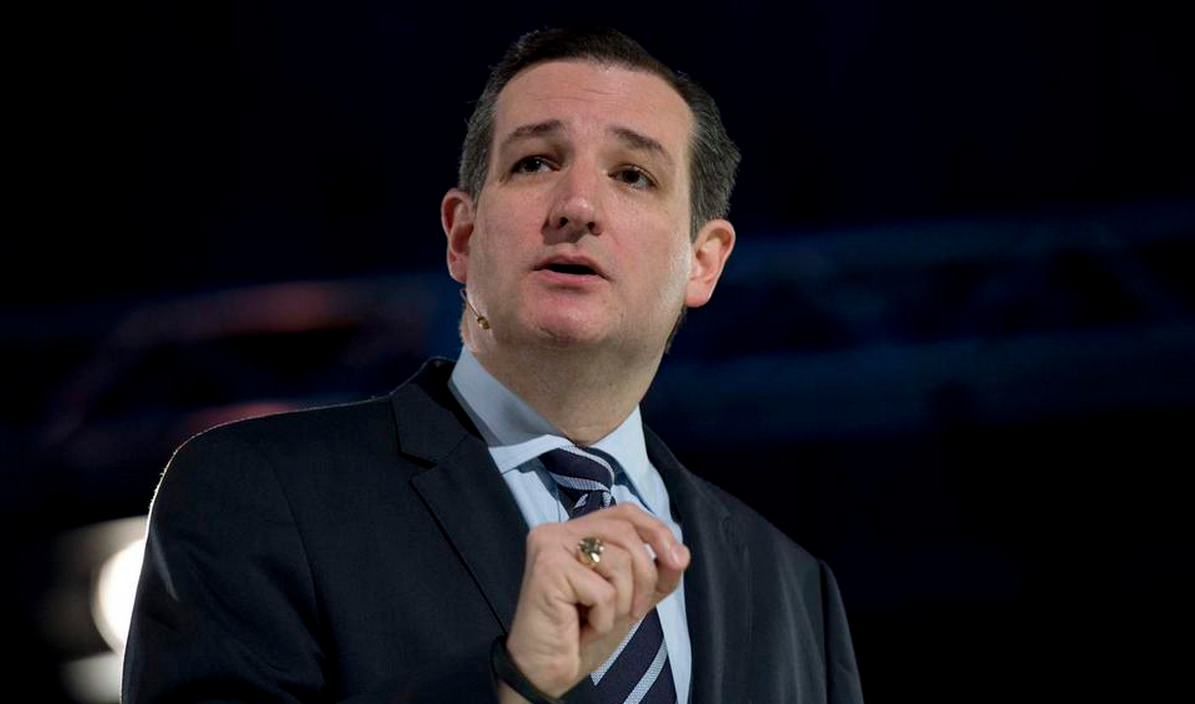 Sen. Ted Cruz (R-Tex.) released the following statement Monday night in support of Indiana governor Mike Pence, who is currently under fire for signing a new religious freedom bill into law on Thursday:
"I want to commend Governor Mike Pence for his support of religious freedom, especially in the face of fierce opposition. There was a time, not too long ago, when defending religious liberty enjoyed strong bipartisan support. Alas, today we are facing a concerted assault on the First Amendment, on the right of every American to seek out and worship God according to the dictates of his or her conscience. Governor Pence is holding the line to protect religious liberty in the Hoosier State. Indiana is giving voice to millions of courageous conservatives across this country who are deeply concerned about the ongoing attacks upon our personal liberties."
The potential 2016 GOP presidential nominee concluded his remarks by saying,
"I'm proud to stand with Mike, and I urge Americans to do the same."
In an op-ed published by the Wall Street Journal Monday evening, Gov. Pence defended Indiana's new Religious Freedom Restoration Act as an effort to ensure that state law "will respect religious freedom and apply the highest level of scrutiny to any state or local governmental action that infringes on people's religious liberty."
"Unfortunately, the law has stirred a controversy and in recent days has been grossly misconstrued as a 'license to discriminate,'" he wrote.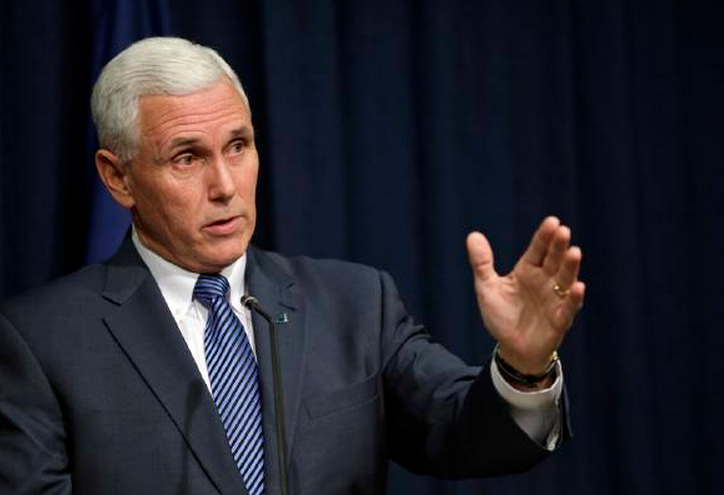 "As governor of Indiana, if I were presented a bill that legalized discrimination against any person or group, I would veto it." 
"Indiana's new law contains no reference to sexual orientation," said Gov. Pence. "It simply mirrors federal law that President Bill Clinton signed in 1993."
While Pence and Republican lawmakers claim the law serves to protect a person's ability to follow his or her own religious beliefs, critics argue that the law promotes intolerance, allowing for businesses to discriminate against same-sex couples.