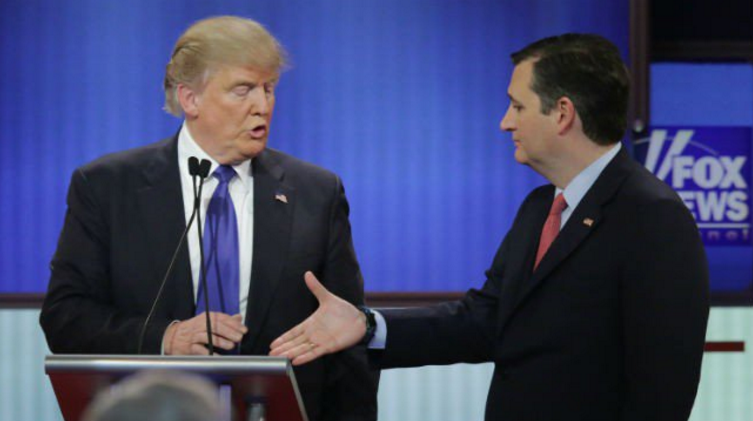 (Image via Twitter)
Despite a bitter battle during the primary season, Texas Sen. Ted Cruz has officially endorsed his former rival Donald Trump.
Cruz announced his endorsement of the Republican presidential nominee via Facebook on Friday, saying, "I've made this decision for two reasons. First, last year, I promised to support the Republican nominee. And I intend to keep my word.
"Second, even though I have had areas of significant disagreement with our nominee, by any measure Hillary Clinton is wholly unacceptable — that's why I have always been #NeverHillary."
He explained that his decision involves "key policy differences" with the Democratic presidential nominee Hillary Clinton.
Cruz was booed off stage at the Republican National Convention in July for refusing to endorse the party's nominee.
In the face of criticism, Cruz defended himself, saying he could not support someone who has attacked his wife and his father. 
Sponsored Links